At work yesterday, I went into the empty ladies room and was greeted by a toilet bowl full of murky water in the very first stall.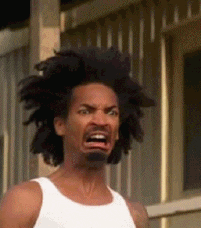 This is not the first time this has happened, and no, there aren't any plumbing problems in our restrooms. Let me acknowledge that the bathroom is where shit happens, I get that, but common sense rules the day for me. ALWAYS.
First, flush the damn toilet! If needed, flush twice (or more).
Second, DO NOT leave without making sure the toilet flushes, even if you are using a toilet with an automatic flush feature. (There is actually a manual flush button on each of these beauties, in case the toilet is just sitting there, staring back at you as you wave your hand in front of the sensor.)
Third, (for my coworkers and individuals faced with this option) consider using the more private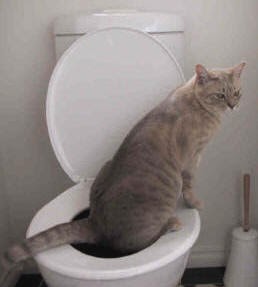 handicapped stall, which is actually a four-walled room unto itself, with a locking door. This is especially courteous for gifts of sound and smell you may be bestowing upon others in the room.
Fourth, I am BEGGING you to wash your hands. You're an adult. If you walk directly out of the bathroom without washing and others are in the bathroom to see you do this, you will be judged. It's a fact.
Fifth, you'll also be judged for talking on a cell phone in the stall, especially if you fart while on the phone (and yes, I have been next door to a coworker who did this). Can we start a campaign? "Your bodily functions can't wait, but your phone call can."
Go forth and live the public restroom etiquette you have learned here today.