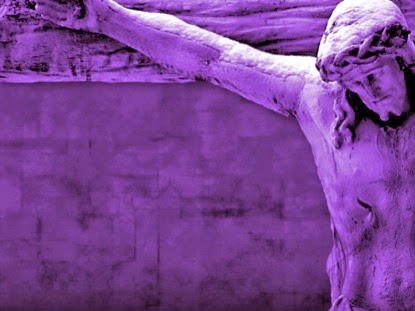 (I promise this will not be a preachy post. Read on.)
I can't speak for other faiths, but during the season of Lent, Catholics commit to giving up something as a small token of sacrifice for what we believe Jesus Christ did for us (was tortured and hung on a cross until he suffocated and bled to death because of his beliefs…We also believe he rose from the dead three days later and ascended into Heaven, but if you can't wrap your head around that part, you've got to give it to the man for the first part).
Some people wrongly assume that we do this because we absent-mindedly believe that if we don't, we'll go to Hell. Sorry to burst your bubble, atheists and agnostics, but we actually do put thought into our spirituality, or at least I do.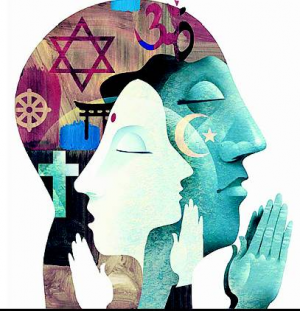 This brings me to the phenomenon known as the Lent trap, wherein a Catholic and non-Catholic are joined in a relationship together, and the non-Catholic party is somehow affected by the sacrifice made by the other person. Dan and I are in such a relationship, but I should note that he is very respectful of my beliefs and never gives me a hard time over any of them. He is, however, stuck in a Lent trap.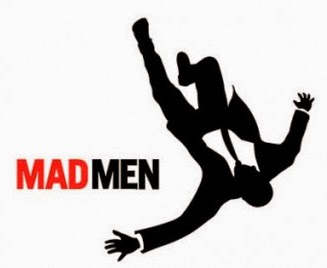 For 40 days this year, I chose to give up TV, Netflix, Hulu, Redbox and movies altogether. Being pregnant and sick, I was finding myself spending too much of my free time in front of the tube. Dan has not given up TV, and even bought a special pair of wireless headphones so that the TV can be on, but only he can follow along. However, as most couples can understand, we watch a lot of the same shows and movies, and he has graciously chosen to put all of those shows on hold until I am able to watch again. Thus, the Lent trap.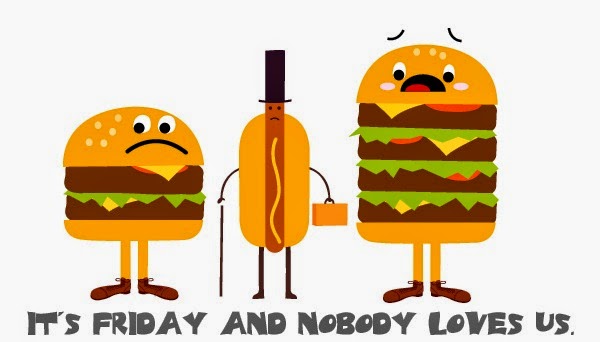 Catholics are also called to fast from meat on Fridays in Lent. We can have fish, but that's it. You may notice that fast food restaurants start advertising their fish sandwich deals during Lent, in TV commercials, on the web and on flyers sent in the mail, as if to say, "Catholics: You can still have fast food on Fridays!" Even though I remind him that he doesn't have to, Dan still eats whatever I eat on Fridays, whether that's seafood or a vegetarian option.
Though there are an estimated 1.2 billion of us Catholics in the world, I don't assume a person will know what Lent is, why I have given up something for 40 days, or that I can't have meat on Fridays. And I would never ask a non-Catholic to participate. Dan has voluntarily set himself up for a Lent trap.