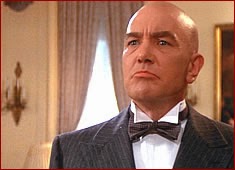 Dreams have always come easily to me. My dreams are vivid and in color, even if boring. The earliest dreams I can remember involve an evil version of the Hamburger Helper glove and another of the giant head of Daddy Warbucks (from Annie) on my bedroom wall…both from when I was between 3 and 4 years old. My favorite dreams growing up always involved getting a running start before flying. My nightmares involved being trapped in a haywire elevator, a crashing plane or driving off of an unfinished bridge (pretty intense for the mind of a child who had not "watched too much TV").
Through the years, I have had many dreams of doing the same monotonous thing that I had done at work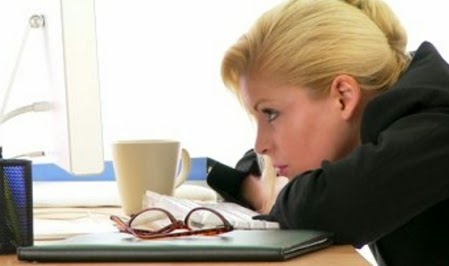 that day throughout my dream into the night. Those dreams are exhausting and offer no reprieve from long work weeks that obviously caused the dreams in the first place. (For example, I dreamed of packaging and selling the free Gift With Purchase while working for Estee Lauder, and I have dreamed about posting stories to winknews.com…only to wake and have to actually go do those things.)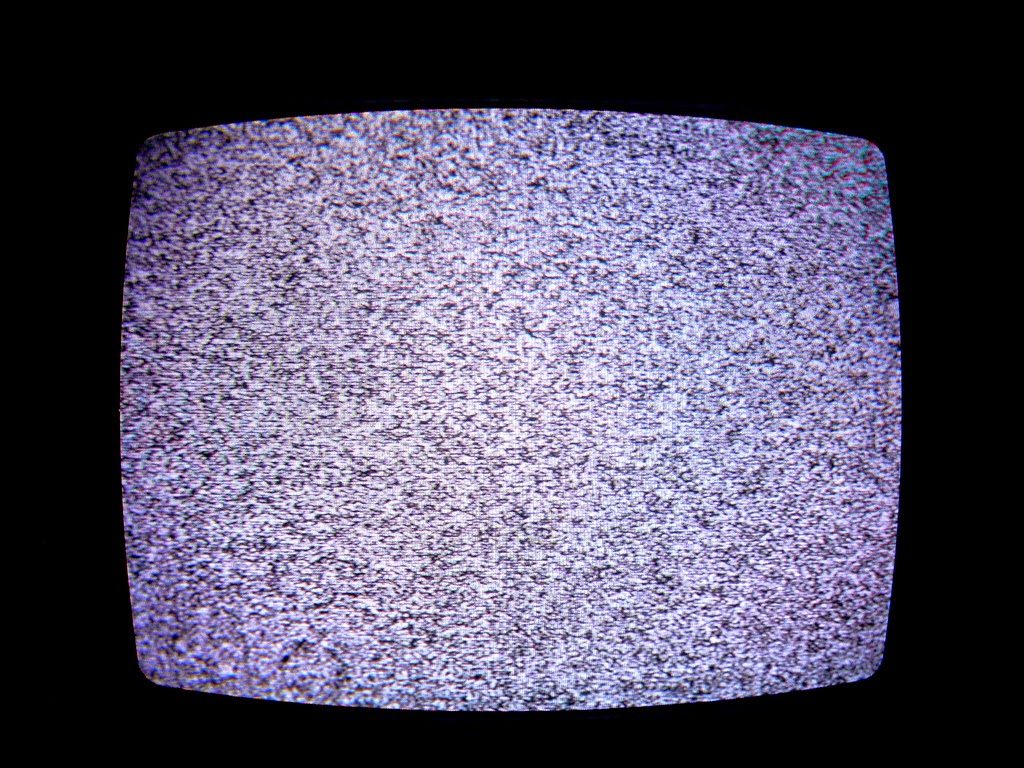 The saddest time for me though, was just after my separation from ex-husband, and probably for a year after, when I had no dreams at all. My mind was a blank, dark slate for 8 hours daily. I would wake up to my alarm clock as if I had just been knocked out. And that was it. I didn't have nightmares. I had nothing.
Through my pregnancy, I have heard of women who experience very vivid dreams as a side effect, but that hadn't happened to me until recently. At 7 months, dreams suddenly involved some sort of emotional conflict that lead to me waking up in tears. Whether it was a sighting of my grandmother or an argument with a loved one, I would wake up in my dark bedroom, with a tear-soaked pillow and my chest heaving, and slowly have to orient myself back into reality: My husband is snoring on one side of me and my rather large cat is practically on my face, purring on the other side of me. I'm OK.
Here's hoping my next dream involves me being the lead singer in an 80s band with fantastic hair (Exhibit A):