*Apologies in advance if you were expecting the award for Best Baby Excrement. That would clearly go to Angelo, due to simple nepotism and due to the fact that he made his father eat his poop a few months back…but that's a separate blog post.
Of all of the must-have baby junk on the market, these items get the coveted Best Baby Shit awards of 2015. (All items were carefully chosen by a panel of distinguished parenting experts- Me, Myself and I- and made the list after trial and error of similar products within the category. I have not been compensated for choosing any of these products, but will gladly take bribes for the 2016 list.)
Keep Them Cheeks Chubby: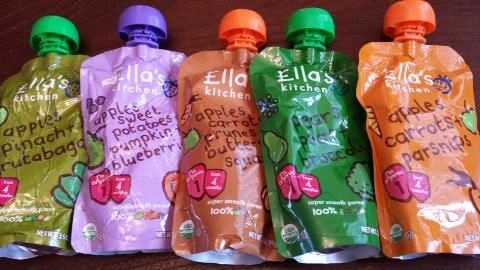 Dr. Brown's bottles- Be warned that using them means extra parts to clean and sanitize, but the positives outweigh the negatives.
Medela Pump In Style– I relied on this thing for four solid months.
Medela Quick Clean Micro-Steam Bags- These disposable sterilizing bags can be used 20 times each! No need to keep a bulky machine on your counter, and this process is much quicker than boiling bottles.
Ella's Kitchen– This brand offers the best variety of foods to introduce to your new eater (short of making the food yourself, and ain't nobody got time for that).
Taking Care of Business, and By Business, I Mean Poop: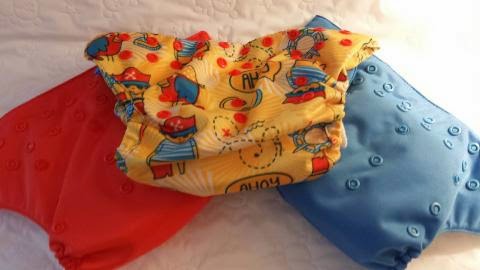 BumGenius– These all-in-one cloth diapers are so easy to use and come in adorable patterns.
Best Bottoms– These cloth diapers are simple to use and give you more bang for your buck than an all-in-one.
Pampers Swaddlers– After trying them all, Pampers are the only disposable diapers that don't leak on my baby. The Swaddlers brand specifically are soft, and conveniently tell you at a glance whether the diaper is wet with a blue indicator line.
Earth's Best wipes – These super soft wipes were the only ones gentle enough for my son after some wicked diaper rash.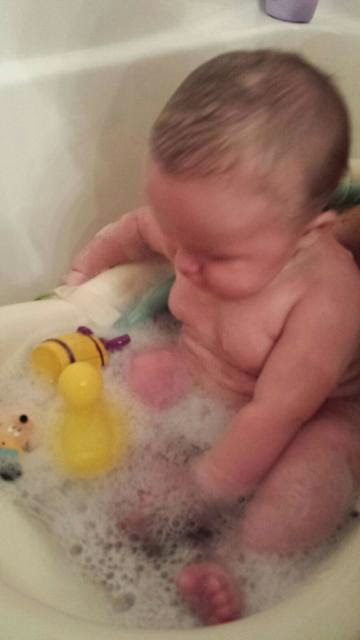 Paladin– Forget all of the other trendy diaper creams out there! If your baby has sensitive skin or a diaper rash that will not go away, this $7 cream, found behind the pharmacy counter, will work like a dream.
So Fresh and So Clean, Clean:
Babyganics lavender bubble bath- This amazing scent lingers on Baby's skin for 24 hours! It's calming for you and Baby.
Johnson's Baby Bedtime lotion- If you dislike the typical baby powder scent of most products, you'll like this substitution.
Dress You Up In My Love: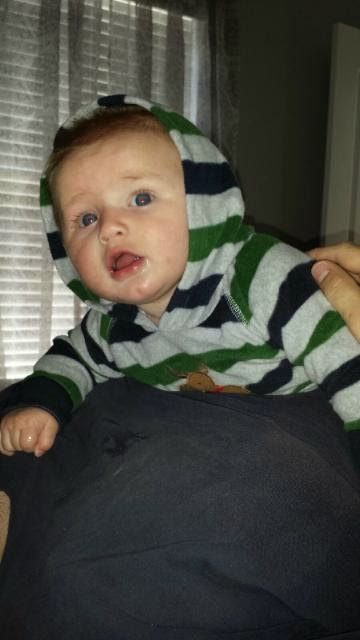 Carter's– This brand of clothes is both durable and stylish. Best of all, they are true to their sizing. Other brands, such as Gerber, run small. Carter's offers frequent sales, coupons and a rewards program.
Baby bodysuit extenders– DISCLAIMER: I just found this product and have not yet used it, but how brilliant is this concept?!
Shop 'Til You Drop:
EcoBaby & Home– This natural-minded retailer offers a huge assortment of items for moms and babies, has a rewards program and, best of all, offers classes and support for parents in Southwest Florida.
Players Gonna Play: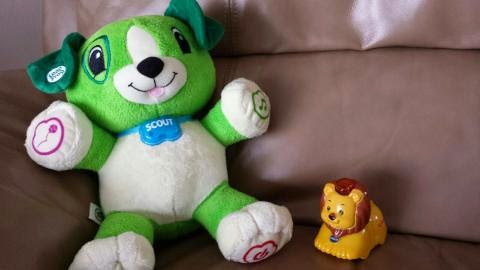 My Pal Scout– This toy captivates my 5-month-old. It can be easily programmed to say your child's name, favorite animal, favorite food and color. It lights up, plays music and chats with your baby.
Go! Go! Smart Animals– Part car/train toy, part singing, talking, light-up animal, Angelo will choose this toy out of a pile of toys every time. The series has several different animals to choose from, that can be used alone or played with on one of several tracks.


Where Is My Mind?
For comic relief,
Daddy Needs A Drink
is a refreshing, easy read about the trials and tribulations of having a baby (and child).


What's In a Name?
I've found the following items incredibly useful, regardless of brand:
receiving blankets & burp cloths
thick hooded towels & baby wash cloths
diaper pail (I have a DiaperGenie & a Munchkin, and both work just as well.)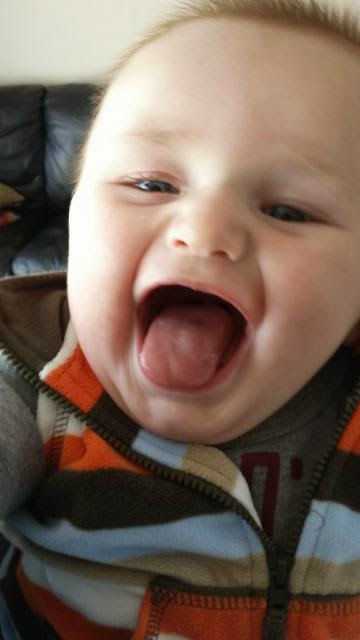 Have a favorite item that you'd like to nominate? Comment below!