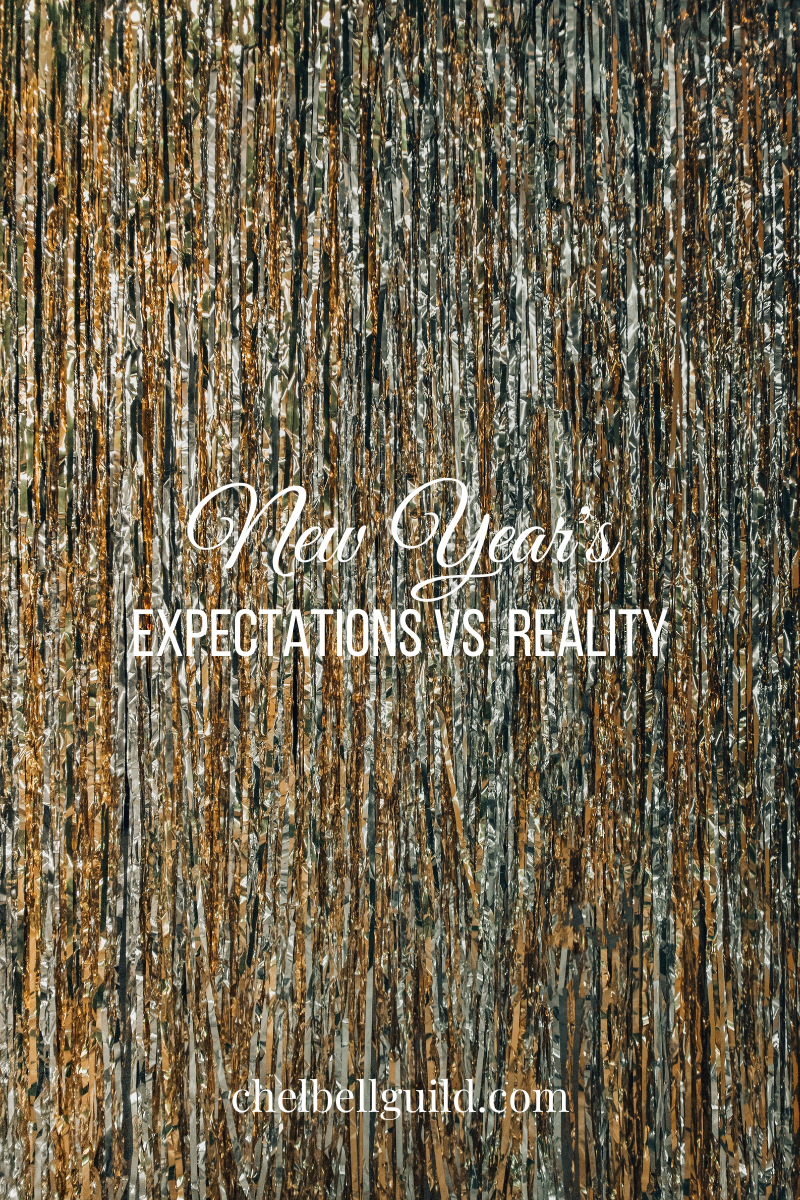 Growing up, I stayed up 'til midnight with girlfriends on December 31st, watching in anticipation as the Times Square ball dropped, proclaiming the arrival of the new year. We'd scream and shout, twirling our noisemakers and jumping on the nearest bed or couch or straight into the pool, fully clothed. I imagined that as an adult this would be a very glamorous evening. The ladies would don sequins, high heels, and red lipstick. Everyone would sip champagne. There would always be someone to kiss at midnight. Sparkling confetti would be thrown and a twinkling city skyline would lay just outside the window. I thought that a big, beautiful, disco ball hovered over New York City, the official city of Christmas and New Year's in my 10-year-old mind.
I have had my share of fun New Year's Eves, but I can't recall a night that quite lived up to those expectations. Many times, the evening has had so much pressure put upon it that it ended up being a dud.
In truth, I have had a New York City New Year's Eve. It took shape in Queens rather than Manhattan. There was no skyline, no confetti and no sparkle. The reality is that my best friend made it an amazing evening, not my dingy surroundings or drunken boyfriend. (I've also had an Atlanta New Year's Eve that was equally fun.) No amount of dress up and ambience can make the night fantastic; it's the people you bring with you. This is yet another reminder of how wonderful our truest friends are with each passing year, and that it's OK that distance prevents us from visiting more often. Quality not quantity.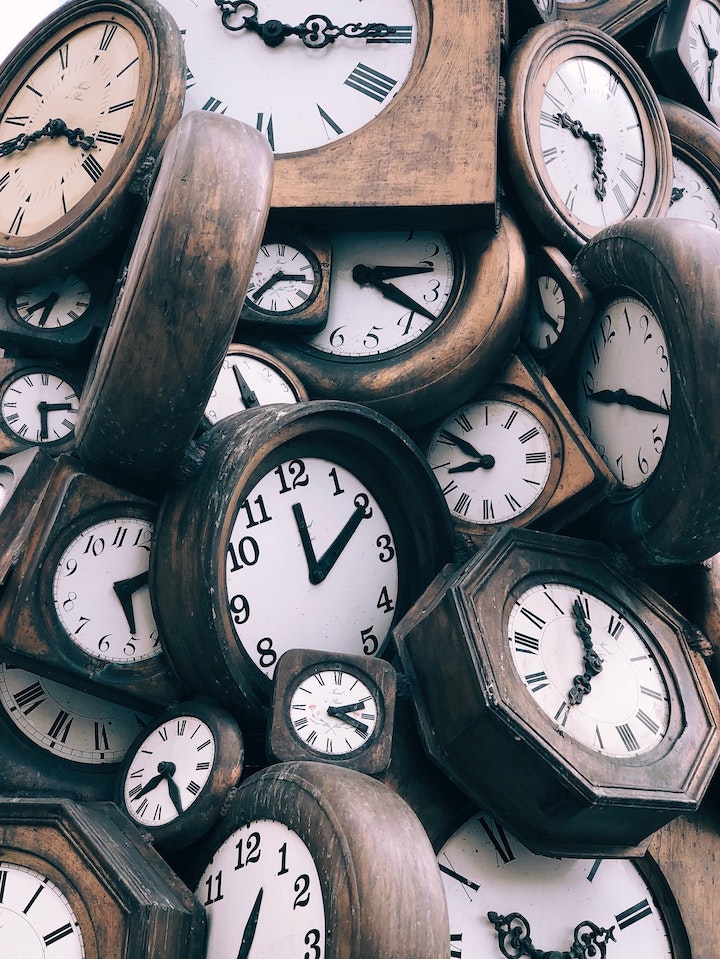 I like to greet the incoming year the way an infant does. They toddle in, unknowing of their surroundings and the impact they will have on those around them and vice versa. Everything is brand new. By December, I am old and wise again.
I see New Year's Eve as a giant, unstoppable clock. As it gets closer to midnight, as the countdown begins, there is a moment when the seconds seem to speed up. We wait all night and then those final 10 seconds of the year are gone in a flash. We blink and we miss its passing. It feels like the top of the hill on a roller coaster. We become acutely aware that there is no getting off the ride and that we are not driving the car, so we watch wide-eyed at the descent. In hindsight, we can freeze the moment when one year passed into the next. We can hear the exaggerated clicking of the second hand stop mid-travel. Our former lives flash before our eyes and we step, ready or not, into the unknown of the new year.
For ages, others have felt the same way, thus the quintessential song Auld Lang Syne. This Scottish song, credited to Robert Burns in the 1700's, literally translates to Old Long Since. Its melancholy tune is somehow comforting and appropriate on New Year's. I don't feel the transition is real until I hear it, whether in a bar sung by drunken amateurs or playing in the background of Time Square via NBC. It is bittersweet, just like life. The song asks us to examine our lives without dwelling on any of it. It reminds us to be welcoming and look to the future. It asks us not to let time and distance erase what's important. It encourages us to live the present moment to its fullest.
We can all raise a glass of bubbly to that.