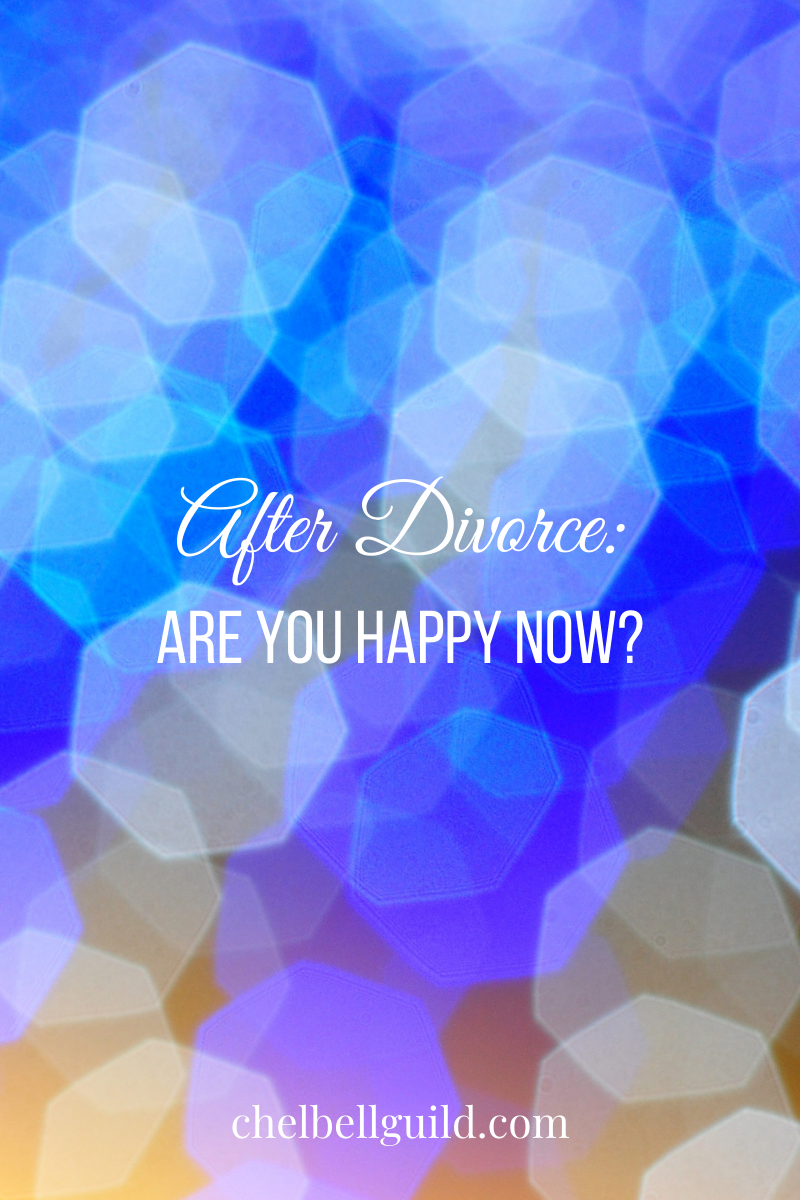 On the day my divorce was finalized, a well-meaning friend asked, "How happy are you right now?!"
He knew I had been living a nightmare for the last eight months and imagined the sense of relief I must have felt upon receiving the news. But I got out of the relationship while I still loved the other person and before the point where a person is driven to celebrate a divorce. I was happy that I could finally start over, but I wasn't happy that my marriage failed. And bittersweet wasn't really the right word to use.
This step felt like the prescription a terminally ill patient is given. It was like I had been diagnosed with a disease that would positively kill me if left untreated. On the other hand, treatment would be arduous, unpleasant and might not have saved me, but my chances of survival would have been greater. Without the treatment, I would stand no chance of making it out alive.
I have replayed this track repeatedly, thinking of ways it could have gone. My stubborn ex-husband was never going to change, though this is not to say it was entirely his fault. The divorce was mutually agreed upon, but I was the one who left the marriage. He would have gone on with it indefinitely, unhappy or not. We were family for seven years of our lives, many of which were fraught with turmoil and disagreement.
My complicated sadness came from a very simple concept (one that most divorcees feel): I wished I would have gotten what I signed up for, what was promised to me when I was given the engagement ring, then what I was promised at the altar, and again when we renewed our vows in 2010. I was hurt that it was all for nothing.
Of course it wasn't all for nothing, but I can't help but think of how I could have spent my twenties had I not been in a relationship that was destined to end. Many years removed from it, I understand that this was a "journey not the destination" sort of life experience that changed me in both negative and positive ways. It was a boot camp for many other things to come. And if I look at my current marriage, I can see that neither of us would have been ready to meet one another had we not waited till the exact moment that we did…more than a year after leaving my ex-husband.
Watch my chat with Katie Ward about the unexpected aspects of divorce here.