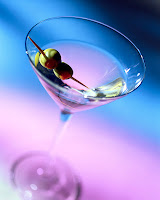 What do getting drunk, falling in love and having babies all have in common (aside from being the obvious series of events that enable procreation…)?
They're all things that hurt and yet we continue doing them time and time again. Deep, huh?
While nursing a hangover and wondering why I would allow myself to get that drunk again, it dawned on me that my answer is the same for getting involved with a significant other. I will most likely get drunk again because it's fun and because I don't realize the momentum beyond four cocktails. I will most likely fall in love again because it's fun and I don't realize the momentum beyond a certain number of dates. Before I know it, it's too late. Then, it's all over and it hurts, but I'll forget all about the healing process when the next opportunity arises.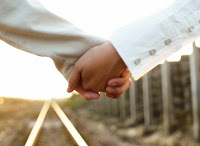 I imagine this is why women have more than one baby. If they didn't have that awesome amnesia for the pain, they wouldn't go through it again. Seems like some people don't have amnesia for the pain of a broken heart, showcasing their scars from the bloody battle, leading them to never again develop healthy relationships. So once again it's been proven that ignorance really is bliss (until the healing process when we beat ourselves up for not remembering and warning ourselves, but pain is temporary, right?).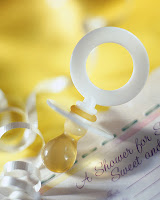 So cheers, to drinking, to love and to babies…and to knowing that sometimes life sucks, but we'll make the choice to be cool with it anyway.
And for Emmy-Award-Winning-Steve-LeFranc (whose entertaining blog you can read by clicking here): Life can't always be flowers and sausages.