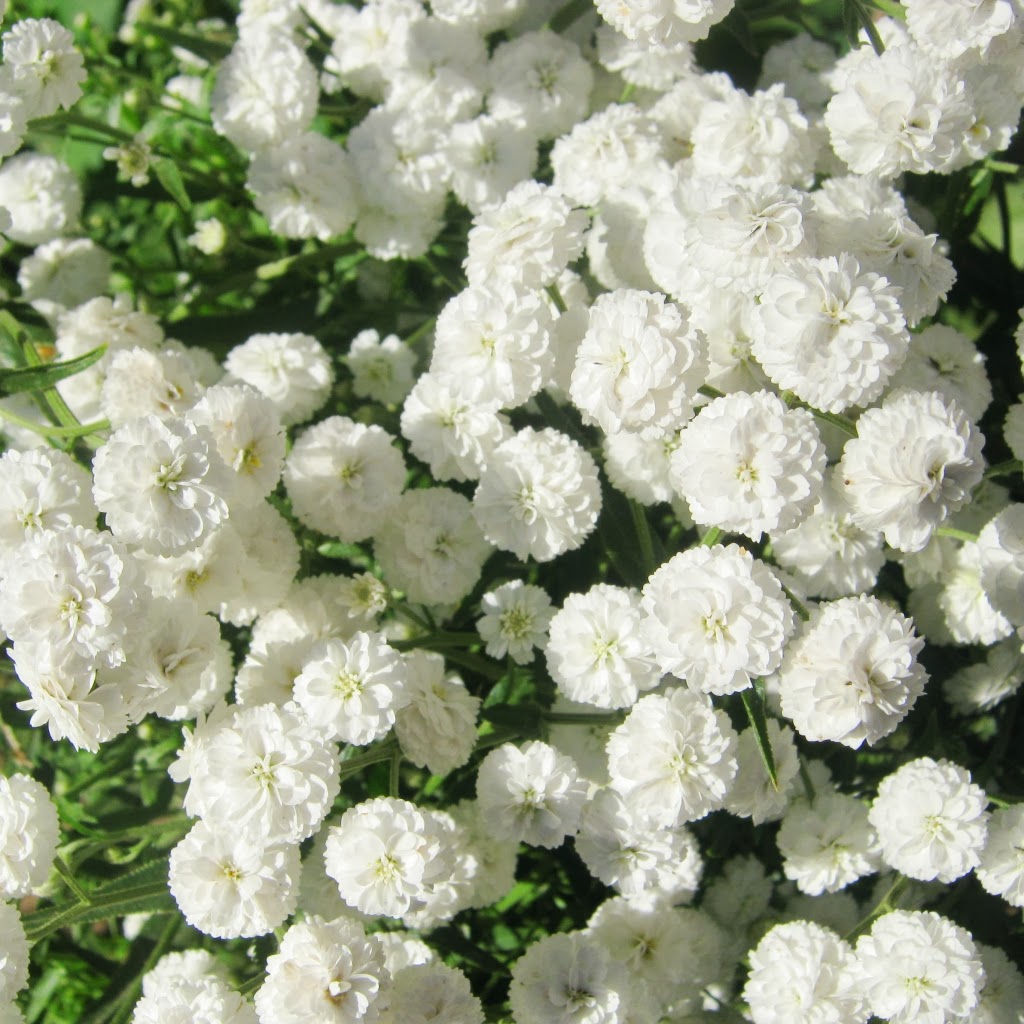 After my grandmother's death last year, I found myself thinking of her daily. Every song on the radio about heartbreak suddenly put my grief into words. I found myself crying in the car on the way to and from work, when I had moments of solitude and wouldn't have to explain my emotions to anyone. I would cry myself to sleep at night, as quietly as possible, trying so hard not to let my chest convulsions bounce the bed and wake my partner. The tears would just run down my face, but before long, I'd be sobbing and congested. I felt a deep ache. When I scan my memory, in all I have been through, I cannot remember a similar pain.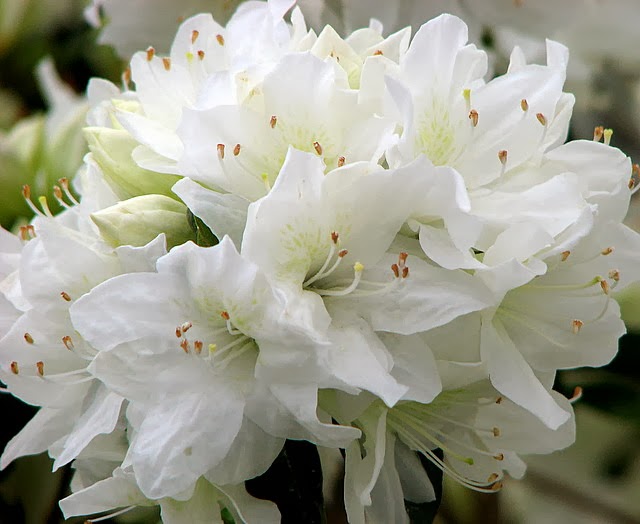 The last words she said to me were, "You look so pretty." She looked up at me, through her pain med haze, with her oxygen mask tight to her face and let out those muffled words. I tried not to get choked up as she said it, but I felt my face twitching. As a child my grandmother bought me fancy, ruffley dresses and shiny shoes. As an adult, she insisted on buying my ballgown, veil and completely over-priced tiara for my wedding to my ex-husband the moment she saw me try it on. I grew up going with my grandmother to her weekly beauty shop appointments. I watched her put on her mood lipstick, Cover Girl powder and blush daily, and spray her permed and dyed, bubble hairstyle with aerosol hair spray regardless of whether she would be leaving the house that day. She collected porcelain dolls, dolls that would cost her a fortune and be completely worthless investments…just because they were pretty.
The next day when I saw her she was just a shell. She laid in her hospital bed, now in her own bedroom, staring off into the Heavens with labored breathing. We tried to fix her hair, which had been matted and smashed in her hospital stay. We tried to adjust her to make her comfortable, as if she could feel anything anymore. I picked at her hospital bracelets that were cutting off circulation at her wrists, until my aunt came over and cut them off, something I was too scared to do with her paper-thin skin. We put her cat on her bed with her, and put her favorite shows on the TV. We let her know that we were able to get her home, like we promised we would.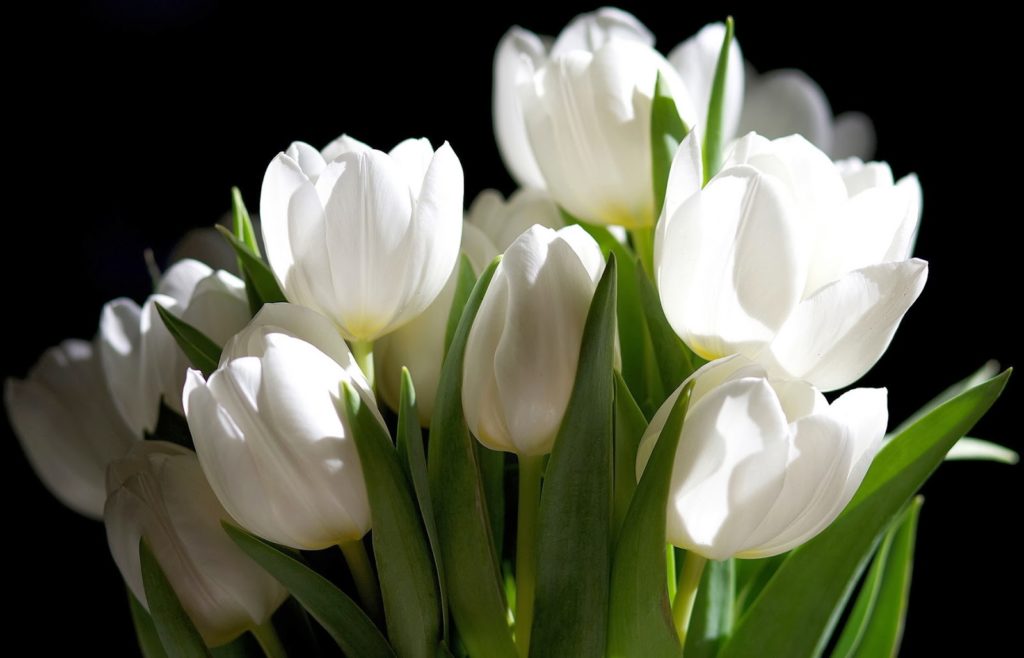 What was worth saying at that point? Everyone says to speak your peace to dying loved ones, but when my grandmother was unexpectedly dying in the hospital, it was actually not the time to pour my heart out to her or to play 20 questions. (Did she have regrets? Was there anything on her bucket list that she hadn't gotten around to? Where would she have liked to travel to? What was the secret to a good marriage?) How completely selfish of me to rub in her face that she was on her way out, and hope to gain 85 years of lessons from her as she writhed in pain. And what did I need or want to tell her? The woman didn't want to die. As much as she joked about not being around much longer due to being in her 80s, she hadn't had time to process what was happening and every time I saw her, except for at the very end, she was afraid. Though I didn't say anything to give her false hope, I also didn't say anything to remind her that she wasn't going to make it.
At her funeral, I lost my composure. When they put her cremains in the ground, I began to sob. Loudly. My maternal side of the family doesn't display a lot of emotion, save for that Irish temper. I worried that by crying, I would upset my family even more than they already were, but at that point, it was just a reflex.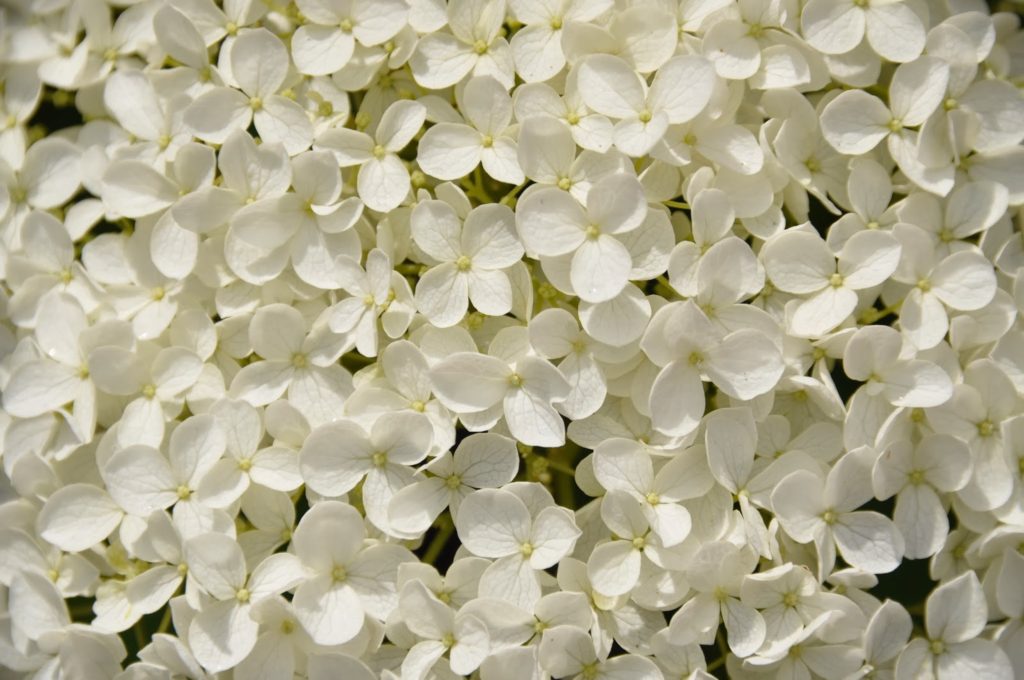 I struggled with thoughts of her and a loop of visuals of what she went through in the hospital, until I found out I was pregnant. Then, I guess my mind was occupied with other things. Now, being pregnant is a part of life and things have settled, so thoughts of my grandma are coming back, but not with such intensity. I mostly wish I could share my good news with her. She was so excited about each of my sister's pregnancies and she absolutely lit up around my nephew and nieces when they were babies. I really wanted her to meet my children before she died. I want to call her up with funny stories, I want to show her ultrasound pictures and ask her for advice. I want her to put on her closed-toed shoes instead of her daily flip-flops, spray on her Cesar's Woman perfume and come to the baby shower in the coming months.
I wonder when I will "get over" her death, but I also don't want it to be normal for her to be gone. She was such an important part of my life for my entire life, more so than your average see-you-for-the-holidays grandparent. She didn't knit me tacky sweaters, smell like Gold Bond, or act like a senile broad who should be in a home. She ate Steak 'N Shake, watched Sex and the City, and lived to gamble (but never on a tour bus full of other old people).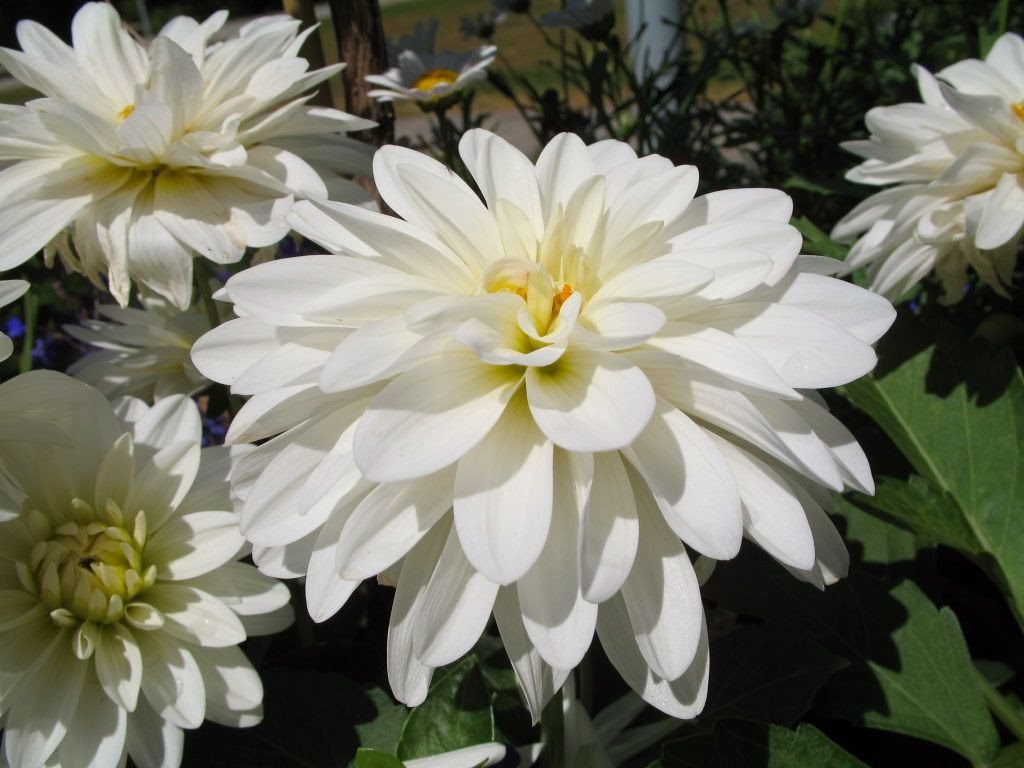 Our bodies our unreliable, ticking time bombs and we need to enjoy the moment. That doesn't mean to take a bull shit Y.O.L.O. approach to life, because my grandmother's life was fairly sedate as a whole and she was happy. I think if I would have asked her about regrets, she wouldn't have had many. She liked staying home. She liked to laugh with family, to play her Nintendo Gameboy and to stay up late watching the Tonight Show and pretending to pray the rosary beads, but really playing with her cat with them instead.
Instead of measuring a life well-lived with travel or achievements, my goal is to breathe and be happy, not to seek happiness, but just to be here now.
Thank you John Conrad for telling me, "You don't have to say anything. Just hold her hand." And I did.