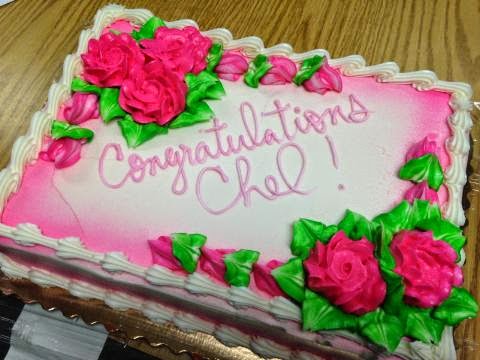 Yesterday was my last day at work before maternity leave, officially starting the first lengthy period I have had "off" in three years. This led me to reflect on what has really happened in this relatively short period of time.
Since June of 2011, I graduated from college and began working for WINK News. I lost my home and went through a divorce. I had a series of dating disasters and heartache when a serious relationship (I can identify it now as a rebound.) didn't work out, a mental breakdown (I'm going to take pride in saying it didn't affect my work.) and re-energizing travels to New Mexico. Then, when my mind was in the right place, I met Dan, we moved in together and I suddenly lost one of the most important people in the world to me: my grandmother. I also took my first trip out of the country and hit a milestone age (30). I had a pretty big health scare and subsequent surgery, before learning our baby was on the way. I got remarried, lost my stepfather to cancer, bought a house, and here I am at 39 weeks pregnant, about to face more adventure and change.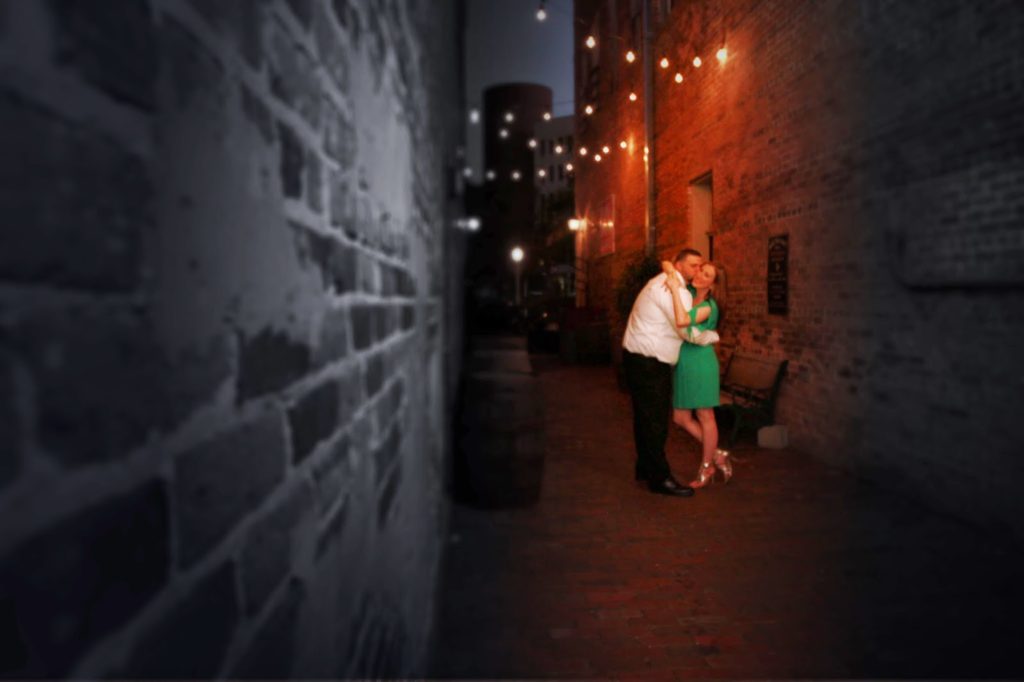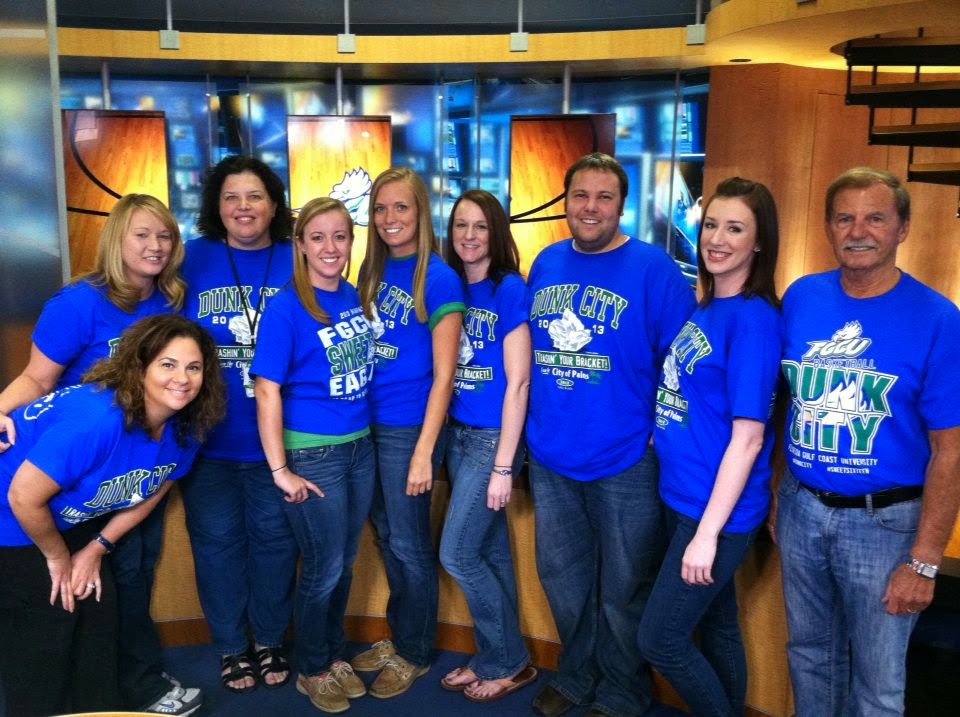 It's been a whirlwind, and the only constant has been my job. At times, it felt tedious and monotonous. I resented it and appreciated it all at the same time. I loved and hated my coworkers, like siblings, all in the same week. But looking at the paragraph above, why would anyone want a job that offered change or excitement with all of that going on off the clock? Sure, there were times I wished I wasn't spending 40 hours a week behind a computer, when I felt I had so many other pressing things to attend to, but obviously, I wasn't meant to spend too much time on those things. Work forced me to focus on something else. In some ways, it was one more thing on my already-full plate, but in others, it was a necessary distraction and an anchor to keep me grounded.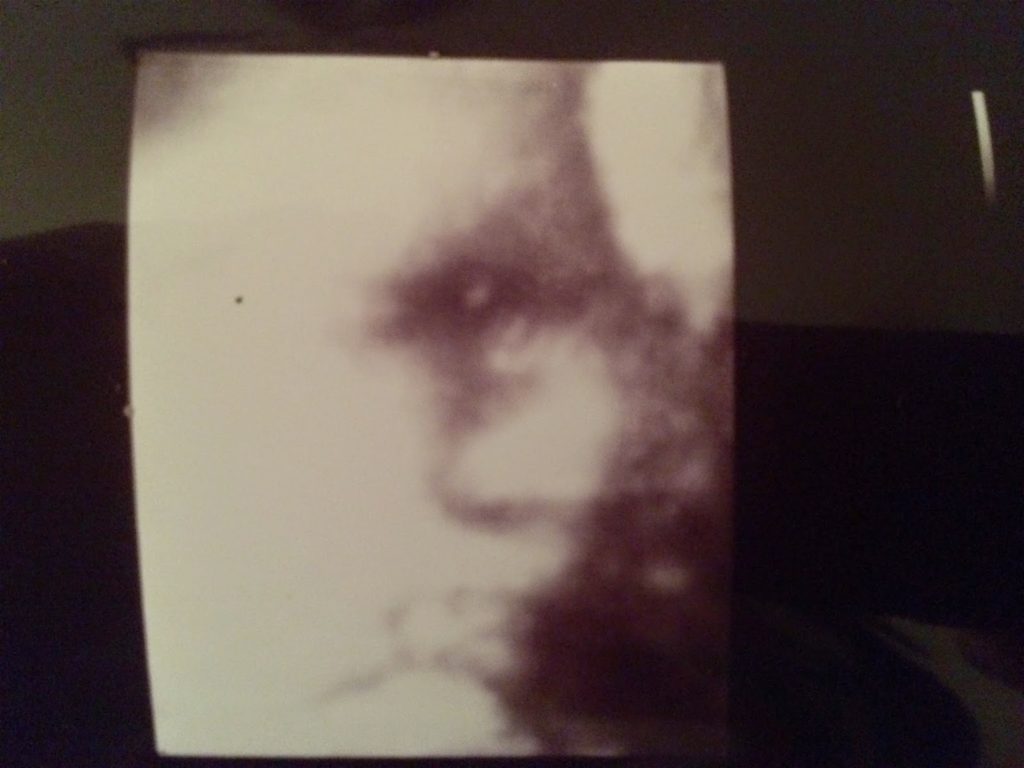 This time that lies ahead of me isn't exactly going to be a vacation. From what I hear, I'm going to get the party started with some pretty intense pain and suffering (And hospitals never scared me until I watched my grandmother being tortured to death in one.). Then when I'm recovering, there will be a dependent human being demanding all of my time, sleep, vigilance, energy, need-I-go-on? I know I may be up to my eyeballs in dirty diapers and may be calling anyone and everyone to come give me a break so I can shower, but I still can't help being deliriously happy that this is happening. I look around and feel like I'm in a dream: is this beautiful house really mine? Did I honestly score a made-to-order husband, whom I still miss when we're apart for too long? Did we really create a person together?! How can all of this be real when a short time ago, I couldn't see the light at the end of the tunnel?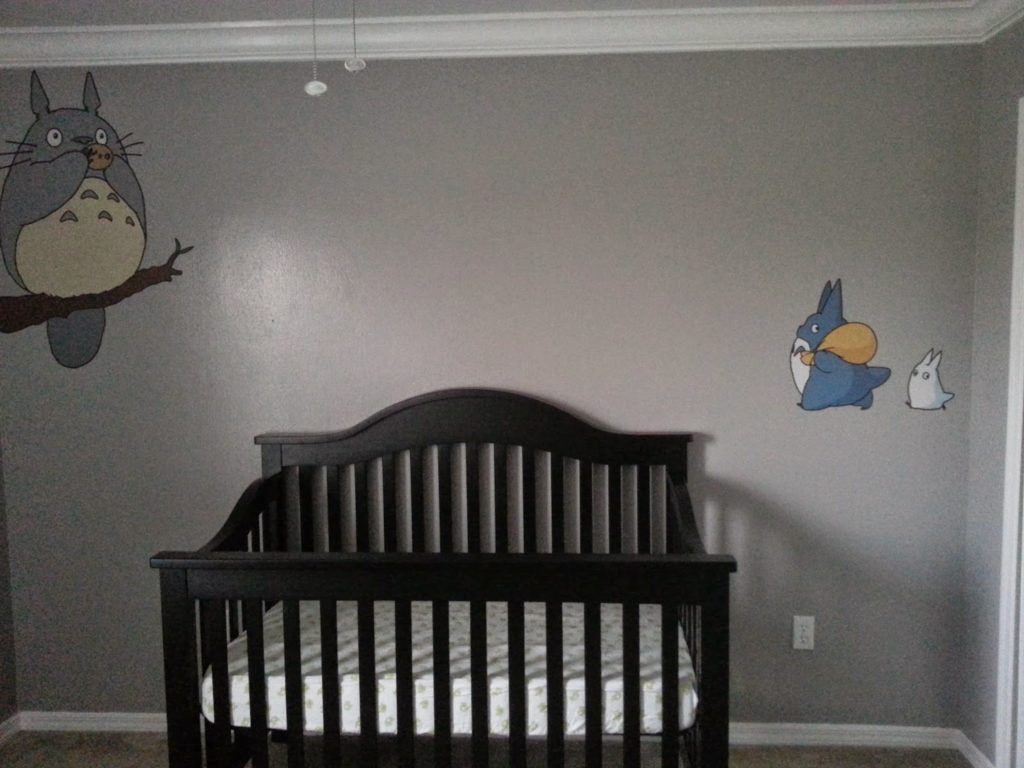 Folding Angelo's tiny clothes, touching all of his belongings, preparing his nursery and looking down at him moving in my belly, I struggle to imagine what his little face will look like. I can't wait to look into his eyes and see his new soul trying to absorb who I am and take in the world around him.
I would never have predicted there would be so much life and death, hello and goodbye, loss and gain when I started my job only three years ago.