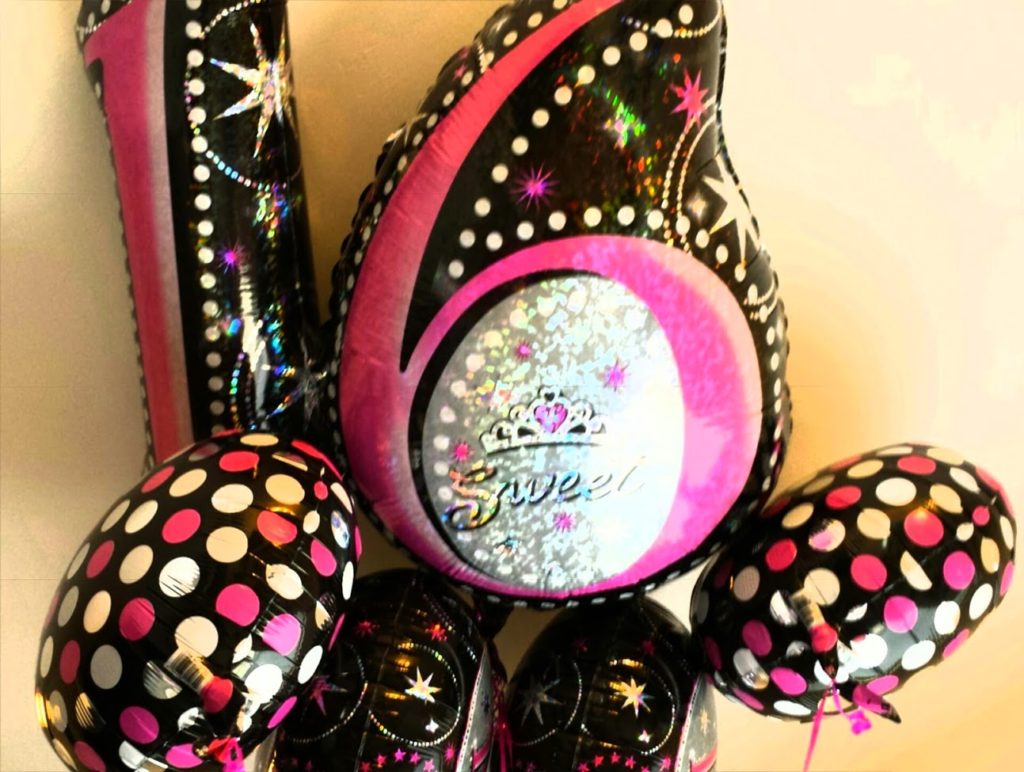 My daughter turned 16 this month, which got me thinking about myself at 16. That was actually the year she was born, although not to me, as many of you already know. No, I was not a teen mom (thankfully), because I was still pretty innocent at that age.
I put together a book for her, with input from important women in her life, sharing advice about what they wish someone would have told them at that age. Regardless of our different journeys, many of us regret not putting more effort into college prep, and putting too much effort into boys.
I can't help but wonder, what if I had been forced to get a math tutor? What if I had been given an earlier curfew? Would I have just rebelled anyway (I had a pretty guilty conscience, thanks to Catholic school. I only skipped school once without my mom knowing and it ate me up inside.)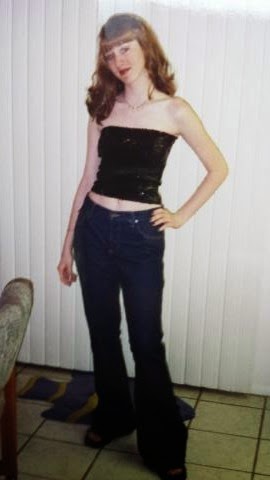 Me at 16, ready to join the Spice Girls
What if my guidance counselor had checked in on me more often to keep me on track for college? (They should watch potential first generation college students like a hawk, instead of putting attention on the kids who already have parents to guide them, but that's another blog post.)
Though my daughter probably won't heed much of the unsolicited advice given to her, reading the entries made me feel better about having high expectations of her. Her father believes that we as her parents have very little influence on the decisions she makes, but I think if it's anyone's responsibility to try, it's ours. To be blunt, I'm strict with her, and over the years MANY people have tried to make me feel guilty about this, but never have I felt more validated than when I read all of those letters from women wishing they had what I'm providing her. So maybe my daughter's gift was more for me…
For those who object to strict parenting, I need to make it clear that I don't believe she will turn out perfectly because of my approach. I'm not sitting on a high horse thinking she'll be the next President of the United States. In fact, I am as strict as I am with her because the reality is more likely that she will fall through the cracks. She doesn't exactly have a plethora of role models showing her what it means to finish college in a timely fashion, get a job that allows a person financial independence and how to become a parent when you actually plan to and not a moment sooner.
Go ahead and try to tell me that expecting her to actually complete and turn in her homework is harsh.
I have no clue what the future holds for her, but I need to know in my heart that I gave her a strong foundation. From there, it's out of my hands.