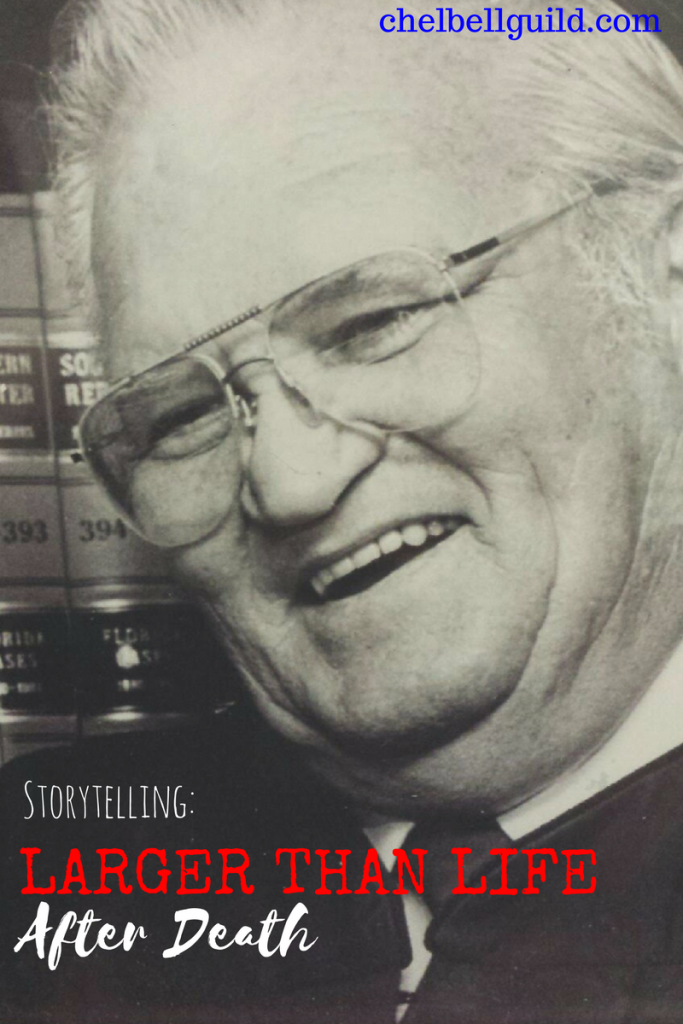 I was in the third grade when my grandfather died of brain cancer. I was a neon-scrunchie-wearing, freckle-faced kid who'd obliviously asked him what he thought of the Lisa Frank Valentines I was creating for my classmates only a week before his passing. He couldn't answer, of course, his eyes yellowed and his body still, lying in the hospital bed there in his bedroom at home (the same bedroom his wife would die in 21 years later). Daytime TV played on a small set in front of him, while I colored on my grandmother's twin bed beside him. He slowly looked at my Valentines cards, approvingly. Maybe he wasn't looking at them at all, but that's how I remember it.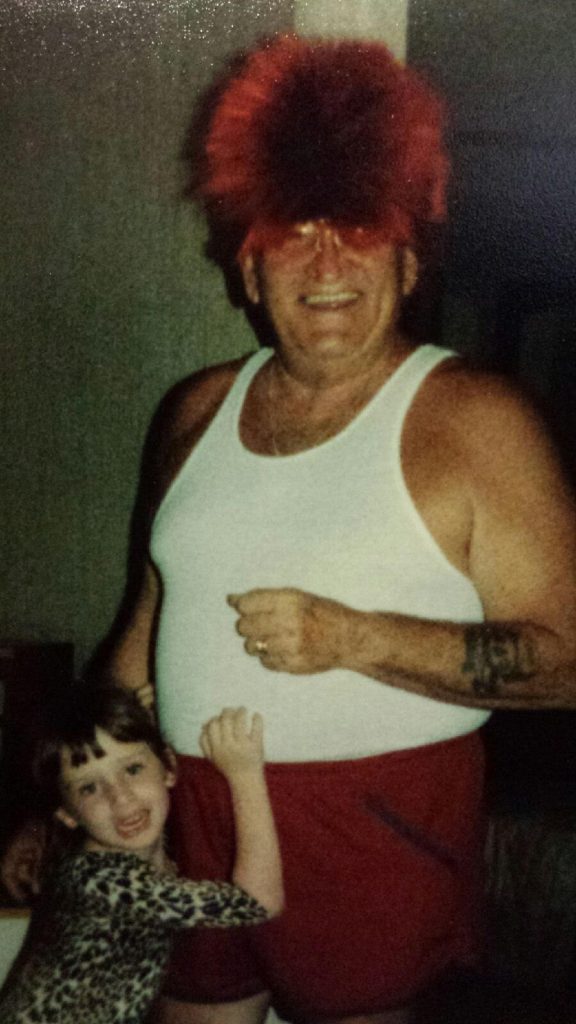 He was a beloved judge in our small, Southwest Florida town; a Democrat without a law degree, who had spent his whole life as a cop. Before that, he was a firefighter in Chicago, and before that, a sailor in the Navy. At heart, he was always that scrappy kid from the Southside of Chicago; the boxer whose nose had been broken nine times; the Irishman who stole the heart of a Polish woman while being an obnoxious asshole on a blind date. He was a drinker and a smoker, probably right out of the womb. His parents were divorced at a time when no one else was. His mother was an alcoholic who made gin in her bathtub during Prohibition. His father was eccentric, to say the least.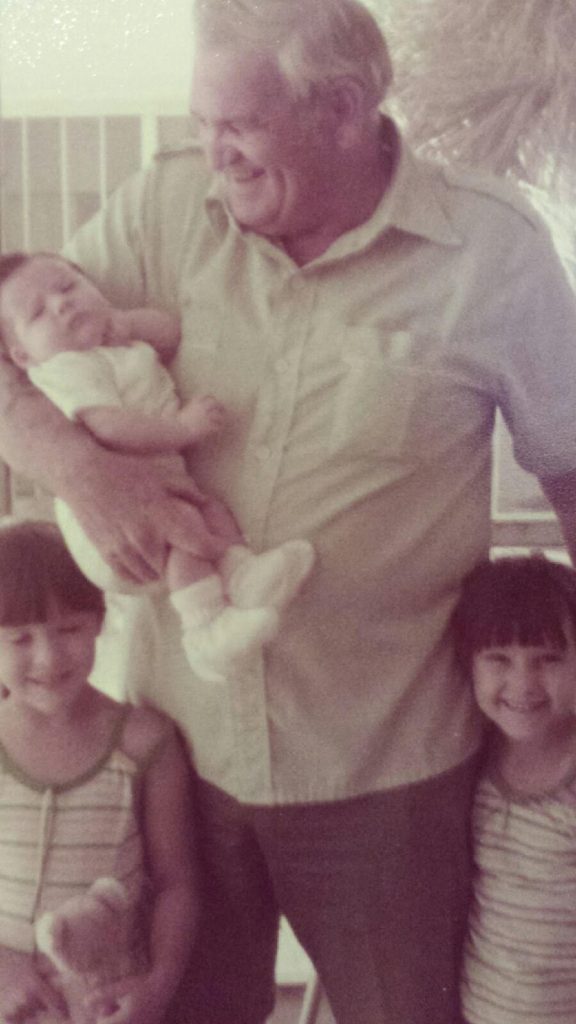 My grandfather had a reputation for being fair toward the people who came before him in his chambers. He had humanity without being a softy, probably because he wasn't exactly a saint himself. He didn't quite fit in, and that's why people liked him. He also knew everyone's secrets. It was he who the lawyers and politicians ran to with their problems, some stranger than fiction (Rumor has it, one involved a dead prostitute, but I digress). His door was always open. I can't count the number of people that sat at my grandparents' kitchen counter, laughing, swearing, smoking, and drinking endless cups of coffee. When I watch home videos from that era, I am immediately transported back, not to a more innocent time, but a time when I was wise beyond my years. (My mother was also a deputy for the county. A family that recites the Miranda Rights together, stays together?) There wasn't a whole lot of censorship then, for better or worse. Maybe it was the 80's, or maybe it was my family. Is it really possible to be in law enforcement and somehow shelter your children? If there are "good guys" there must be "bad guys" in this world, too, right?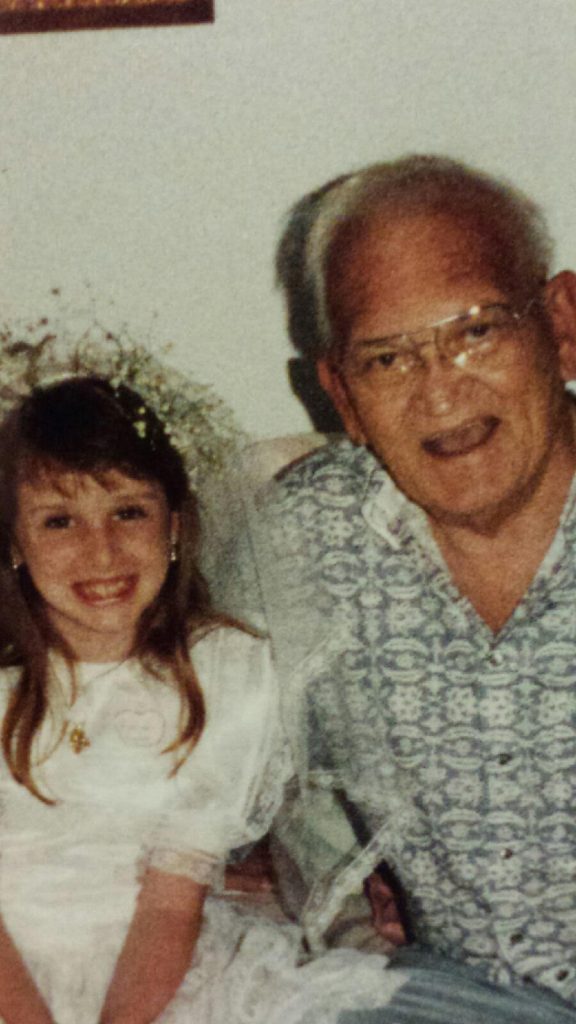 You'd have thought the nation lost a cherished celebrity when he died. A seemingly endless memorial ride of motorcyclists made its way past my grandparents' house the day of his funeral. The church was packed, or at least in my 8-year-old memory, it was standing room only. My family arrived in a stretch limo, and bagpipes played as we exited the vehicle. I can't hear bagpipes now without remembering that day. I was allowed to miss days of school. My classmates sent home a stack of handmade sympathy cards that I kept into my adulthood.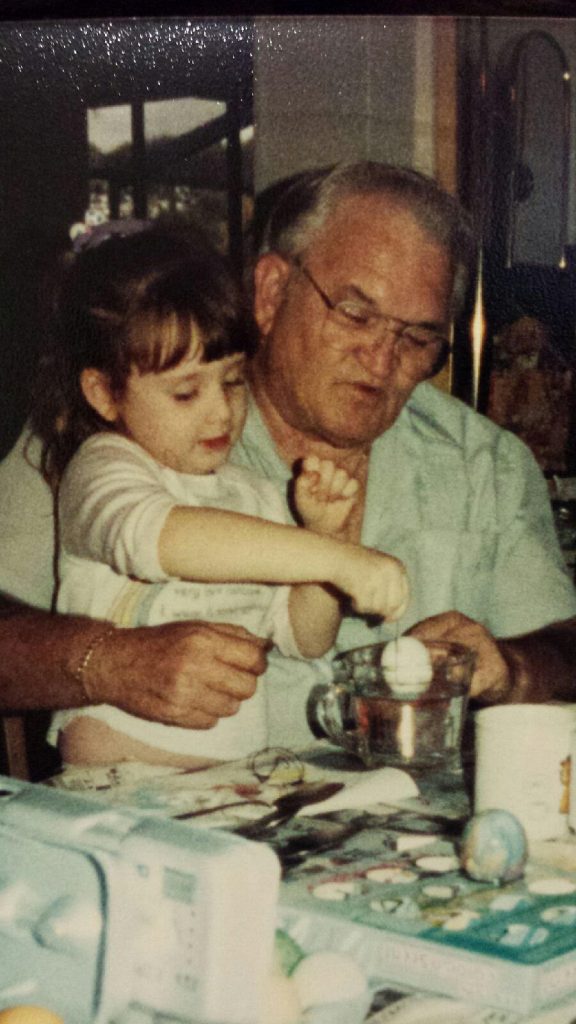 I remember feeling like something was wrong with me because I couldn't cry in the church, as everyone else sobbed. My grandfather was actually pretty young, dying at the age of only 63, after battling bladder, lung and brain cancer, and rarely missing work through it all. One account I read online said he had died "unexpectedly," which I found funny. I remember spending hours in various hospitals, doing homework, sampling cafeteria fare, and generally skipping through the halls, not understanding the somber looks on my family members' faces. I knew that he would die, but I didn't realize how permanent death really is.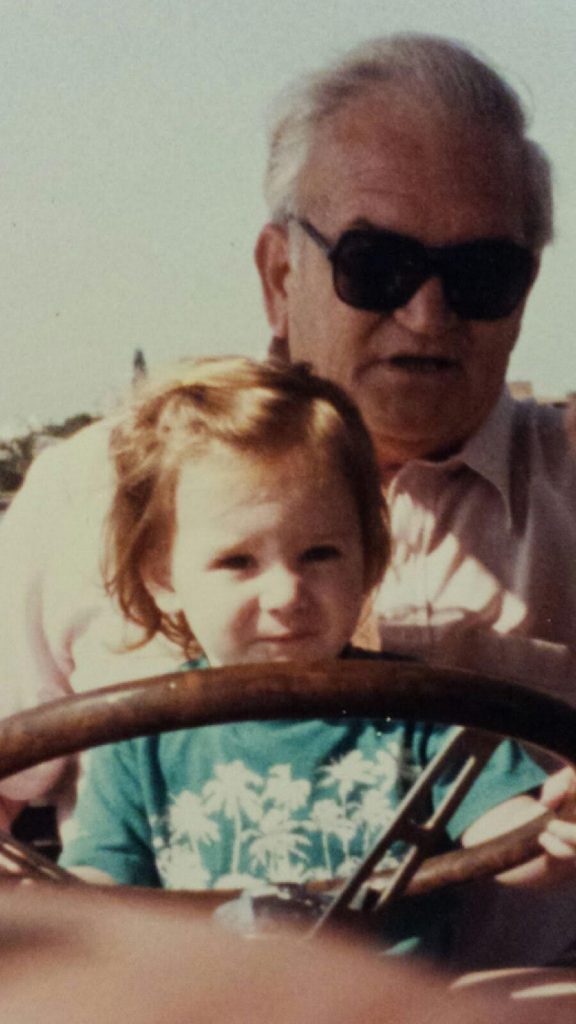 I would go on to attend many more funerals, none as extravagant as his. My first encounter with death set a pretty high standard that I've come to realize is not normal. In what felt like years that followed, we would find gifts and symbols at his grave. Distraught friends and acquaintances would stop by to cry to my grandmother, but his memory and any interest they had in remaining friends with her faded with time. When she died in 2013, there were nine of us at her burial. Nine.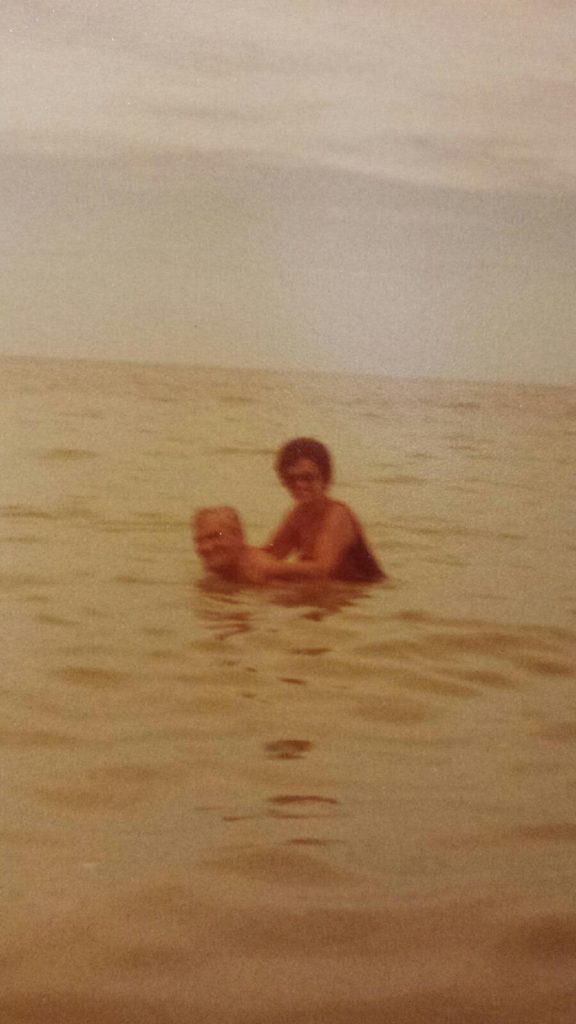 The population of the town grew, residents from other states moved in, and very few in Charlotte County still remember the name Judge John P. Shannon today. To recount stories of him seems a desperate attempt to keep his memory alive; a pathetic, small-town ace up my sleeve to pull, when no one else in my family (myself included) could ever live up to his legacy. But, while I'm sure the stories, too numerous to publish here, could teach strangers something of value, are more of a reminder to me. It's a combination of his life (before me and even before my mother) and his death that made an impact on so many, and made me who I am. The butterfly effect and all… And as I write I realize he is perhaps the biggest single influence as to why I am such a passionate champion of underdogs and always have been.