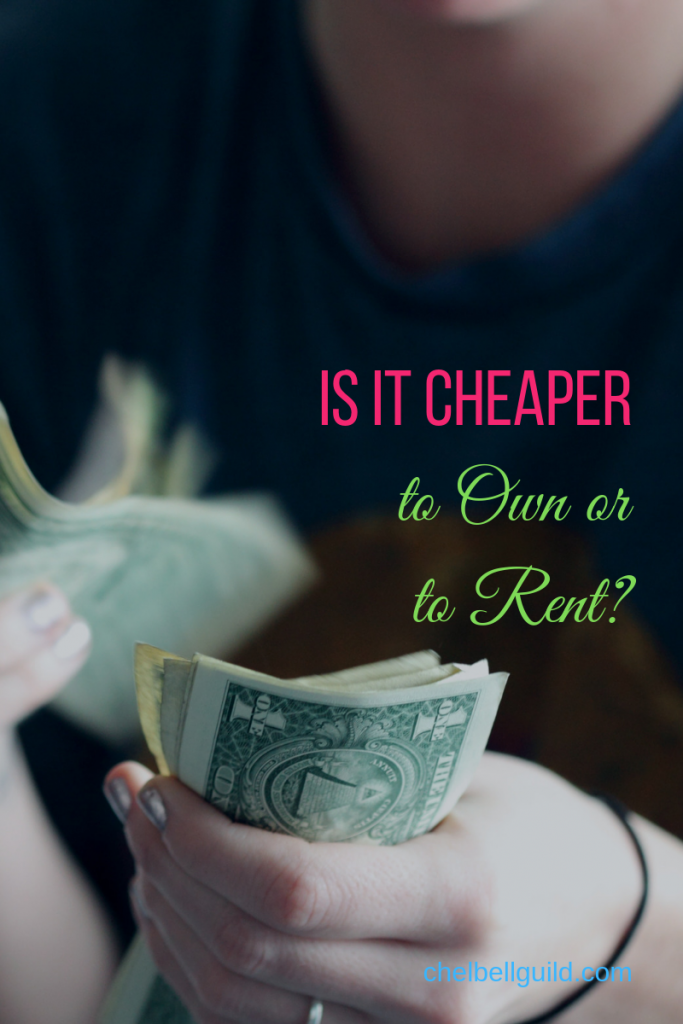 More people are renting homes now instead of buying them, and it's not just millennials who are opting out; homeownership is down across the board. There are a lot of reasons for this from wanting the freedom to relocate when an opportunity arises, to having difficulty coming up with a down payment while paying down other debts (like student loans), but some people are also calling into question the age-old wisdom that homeownership is the path to financial freedom. After the Great Recession, many homeowners lost it all and were drastically set back from reaching their financial goals as a result.  Still, homeownership offers privacy, security, control and (hopefully) equity that you just can't get when renting. Whichever option you choose, it's important to understand that there are "hidden" costs in each scenario. For those who have their finances in order and have the luxury of choosing whether renting or buying would fit their lifestyles better, here are the costs to consider.
If you plan to buy, you'll need to come up with…
Money for inspection(s)- An inspection will cost $200 to $400 (or more if the home is larger than 2,000 square feet), and if the inspector uncovers something concerning about the house, you may feel conflicted about walking away, having "wasted" that money. Trust me; you'll save a lot of money in the long run by moving onto another home if a professional (or your gut) is telling you to do so. Keep in mind that things like mold and radon inspections are separate, so do your own research. Also, if the inspector suggests you talk to a specialist regarding electrical work, for example, take this seriously. So be prepared to pay for more than one inspection from a licensed company if you plan on buying a home.
Down payment- When you're approved for a mortgage, you'll be told the highest amount the lender is willing to give you and what type of mortgage you qualify for (which will also spell out what percent of the purchase price you are expected to come up with in order to buy the place). You could be looking at anywhere from 3.5 to 20 percent.
Closing costs– You might think saving up thousands for a down payment is all you'll have to bring to the table when you sign on the dotted line, but you'll have to come up with the closing costs as well (unless, you negotiated for the seller to pay them). These costs include mortgage lender and realtor fees, which could be anywhere from two to five percent of the purchase price.
Monthly costs- Be aware that the estimated monthly mortgage payment you see on real estate sites is usually lower than what you'll actually have to pay. To get a more accurate picture, add in your homeowner's insurance premium (flood insurance premiums may be separate) and property taxes. These numbers combined will likely be LESS than you would pay monthly to rent a place the same size, but you would have had to come up with a pretty penny to get to this point. As a homeowner, you should also always be prepared for unexpected costs for as long as you own the home.
If you plan to rent, you'll need to come up with…
Money for a background check- As a new tenant, you'll have to pay your prospective landlord $35 to $75 per adult resident to be screened for things like criminal records and past evictions. This is a one-time fee.
First and last month's rent- Some places will expect the full amount of the first and last months of rent just to get your foot in the door, but others will only request the first plus your security deposit.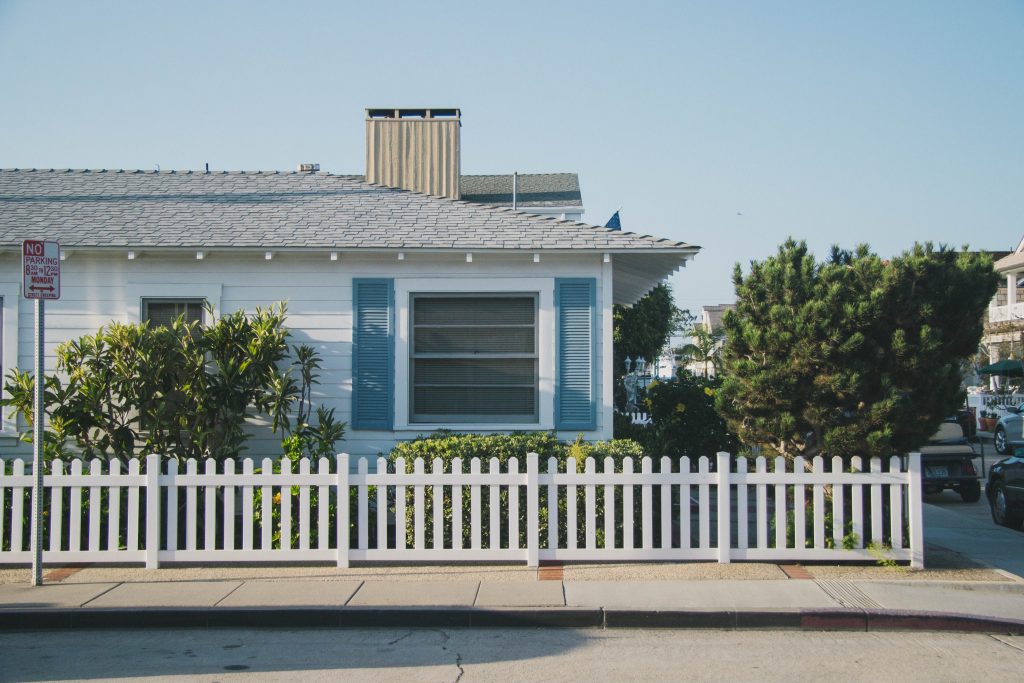 Security deposit- This deposit can range from half your monthly rental payment to your rental payment times two. You'll get this money back after you move out, as long as your landlord doesn't have to use the funds to repair or replace anything you damaged while living there, or to have a cleaning crew come in to make the place livable for the next renter. If you decide to live like a rock star (or slob) because you already know you WON'T be getting that deposit back for whatever reason, be warned you could still be sued for excessive damage, so always take care of your rental home as if it were your own.
Pet deposit- This could be a one-time, $200 to $500 fee per pet, or a monthly fee tacked onto your rent (or both).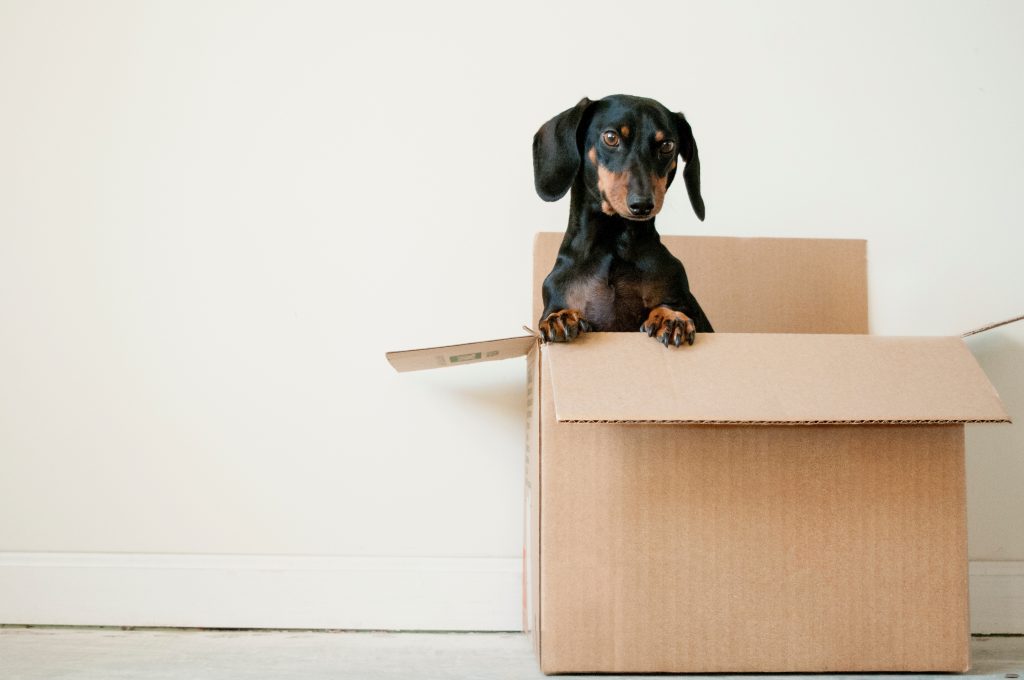 Renter's insurance- Some places require renter's insurance, while others don't care one way or another. If you're smart, you'll get it regardless. It's typically a very low monthly payment (around $20) that can even be discounted when bundled with other insurance. This will not only protect your personal belongings in the event of a disaster or burglary, but can also protect YOU if there were damage to an attached unit in the event of something like a microwave fire when your landlord's insurance doesn't cover it.
Penalty for breaking the lease- There's no need to feel trapped in a lease when everything has a price. Save up an emergency fund for the freedom to move if you need or want to. Typically, your credit will only take a hit (and your landlord won't be willing to give you a reference in the future) if you leave on bad terms, with money owed.
Are you trying to decide which is right for you financially? Which way are you leaning and why?