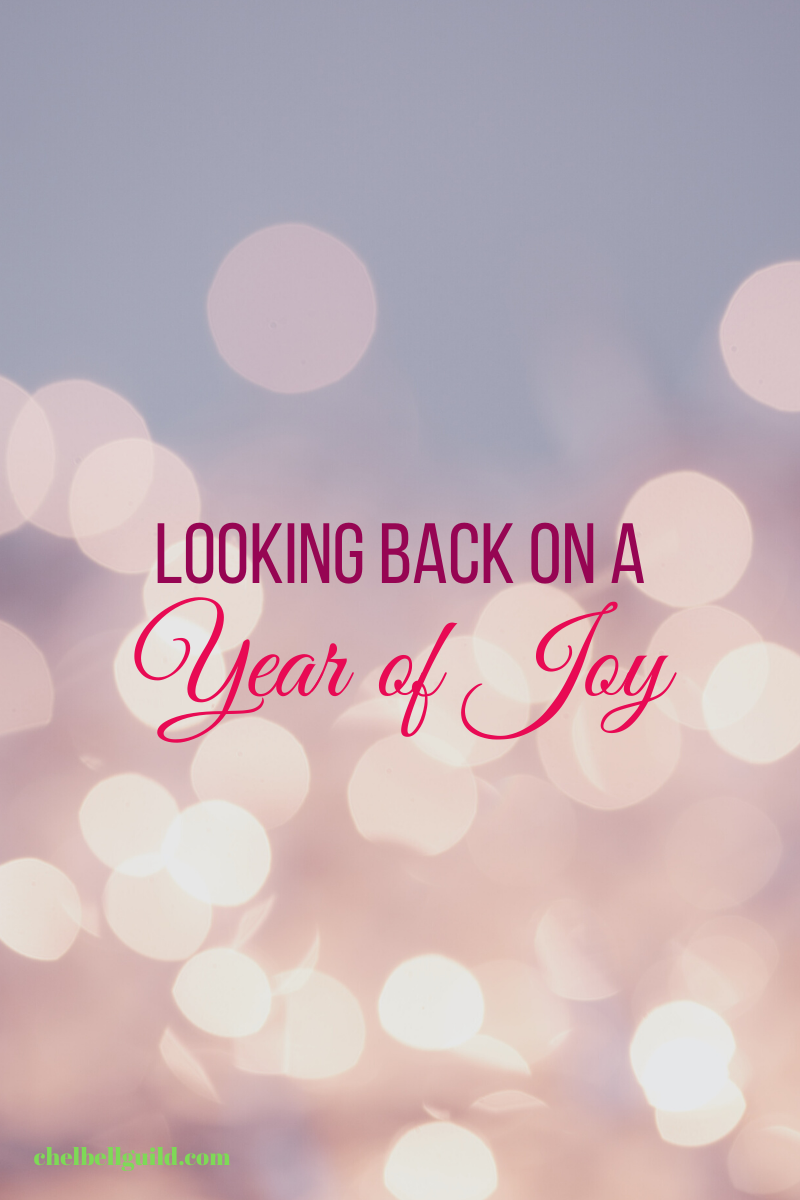 I kicked off 2019 with a declaration that it would be the Year of Joy, and in doing so (of course) I ushered in a series of tests and resistance to it. Despite profound depression, anxiety and loss, I'd still consider my Year of Joy a success. It taught me how to actively seek out joy, how to prioritize it (which often requires setting boundaries and becoming OK with being the bad guy), and how to choose the most joyful option whenever possible for the rest of my life and not just for a single, experimental year. And the best New Year's resolutions are the ones that change the rest of your life for the better anyway.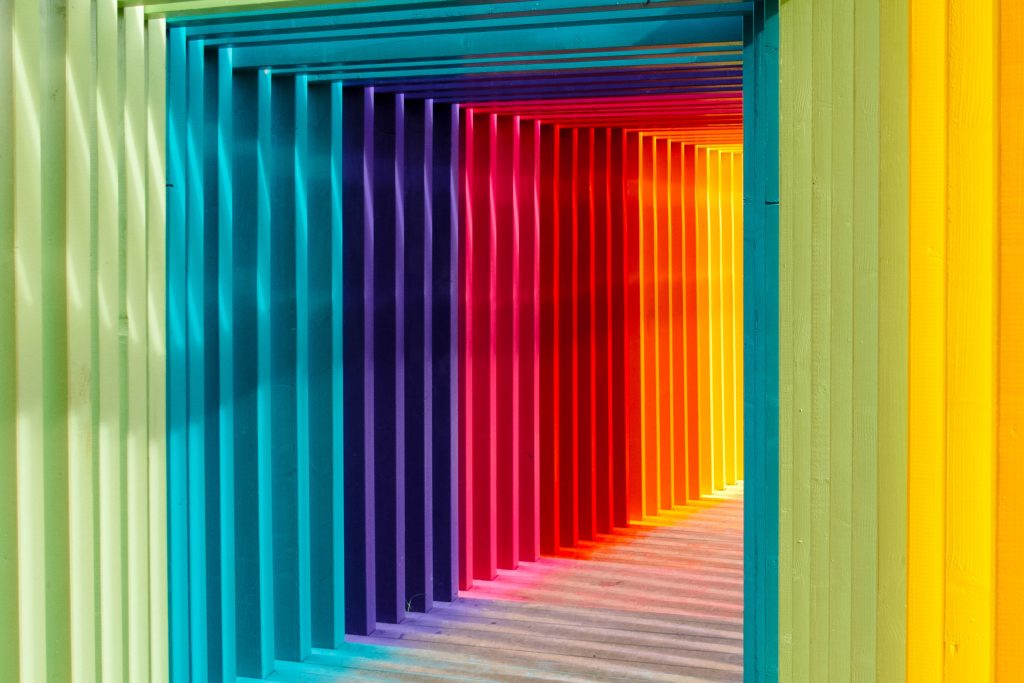 Joy is an act of resistance in our culture that considers it a frivolous, childish feeling. Choosing it goes against the grain. It means making bold choices in your home, in your fashion, in your career, in your life, and that feels threatening to people who want to blend in and keep the status quo. Don't rock the boat! When you make a risky choice, you risk losing it all, right? We instinctively fear that we will lose joy the moment we feel it. (You know when something amazing is happening and then a terrifying thought creeps in about how it could all be gone in an instant?)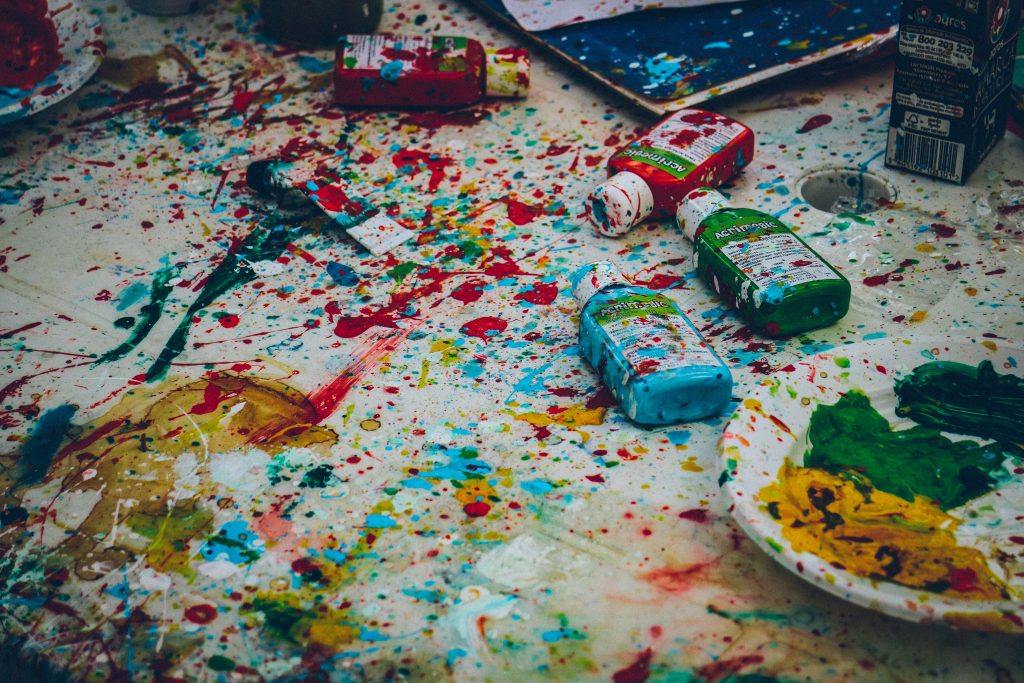 Cultivating joy takes effort, especially for those of us who struggle with depression and anxiety. Joy will rarely fall into our laps. We can, however, actively seek it out and plan to create space for it in our lives.
You can read my initial post about the significance of joy, how it differentiates from happiness, and how it's attainable to all of us at all times, here.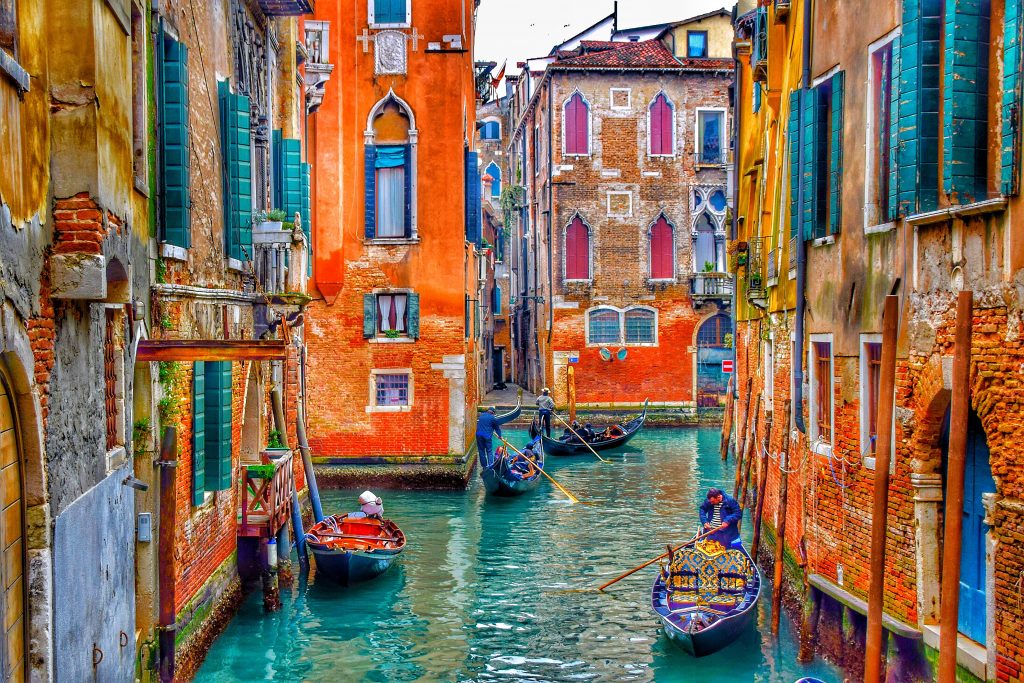 Some of the choices I made to welcome more joy into my life in 2019 are listed below. I'm sharing this so you'll see that these things don't have to be monumental or difficult to implement. On the flip side, some of these things are uncomfortable to do, but bring about more joy after getting through the hard parts. Some things seem heavy and other things seem shallow, but we can find joy hiding in the depths and at the surface. I didn't do any of this perfectly or consistently, so I'd encourage you to try, even if you fail some days.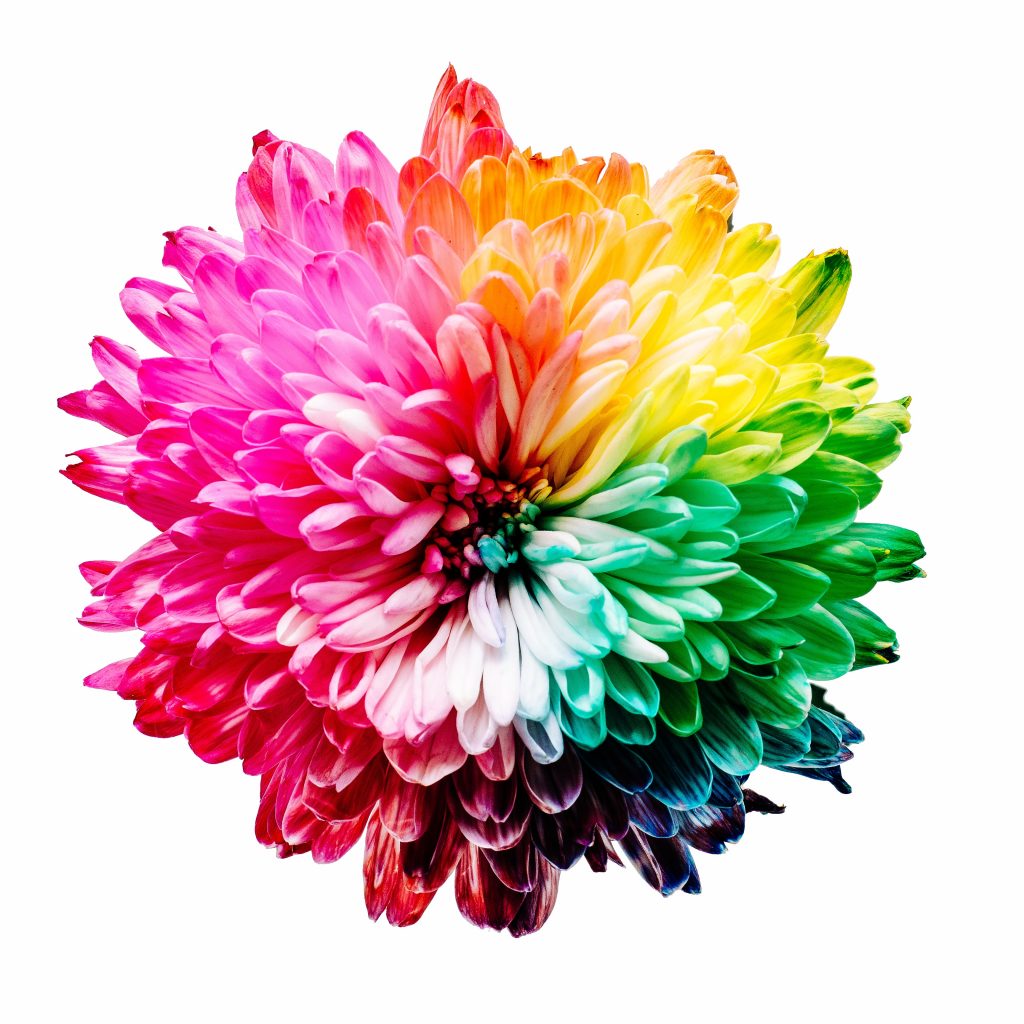 I unfollowed social media accounts that weighed me down, and I followed some that lifted me up.
I spent more time in nature.
I went to see art more often.
I spent less time with toxic people, in some cases directly asking for a hiatus from the relationship.
I took several trips to Disney World.
I prioritized therapy and joined a grief support group.
I made time for parties and trips with old friends.
I organized a brunch, a clothing swap, and a family night out with strangers, which led to new friendships.
I got much needed medical testing to finally get answers to health issues that had been dragging me down.
I went to church, listened to spiritual podcasts, read spiritual texts, and practiced yoga more often.
I read more books in general.
I gave myself permission to add more of what I like to my life, even if it was as insignificant as dressing up.
I spent more time on my web series, From Here to There, and committed to less work owed to other people.
I raised my rates.
I hired more childcare.
I adopted a very fluff cat.
And so much more. Start where you are, with what you have. Say no to what's not working in order to say yes to more joy. Otherwise, you'll be trying to paint over a wall that hasn't been primed.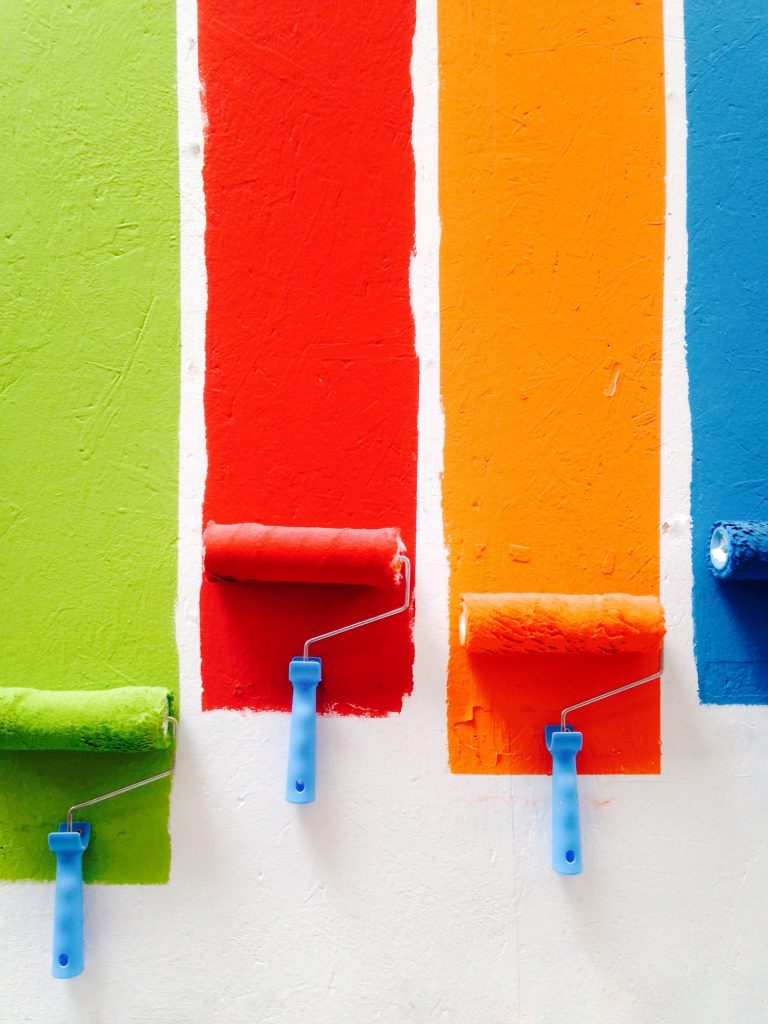 Understand that when you ask the universe for something, you will get it, but it won't just be handed to you. You'll be presented with opportunities to practice and build whatever it is you want. So while I have intentions for the coming year, intentions derived from lessons learned, I'm setting no resolutions. I will be seeking out nothing! There was one year in my past when I walked blindly and openly into the future with zero expectations and it was the best year of my life. Onward.