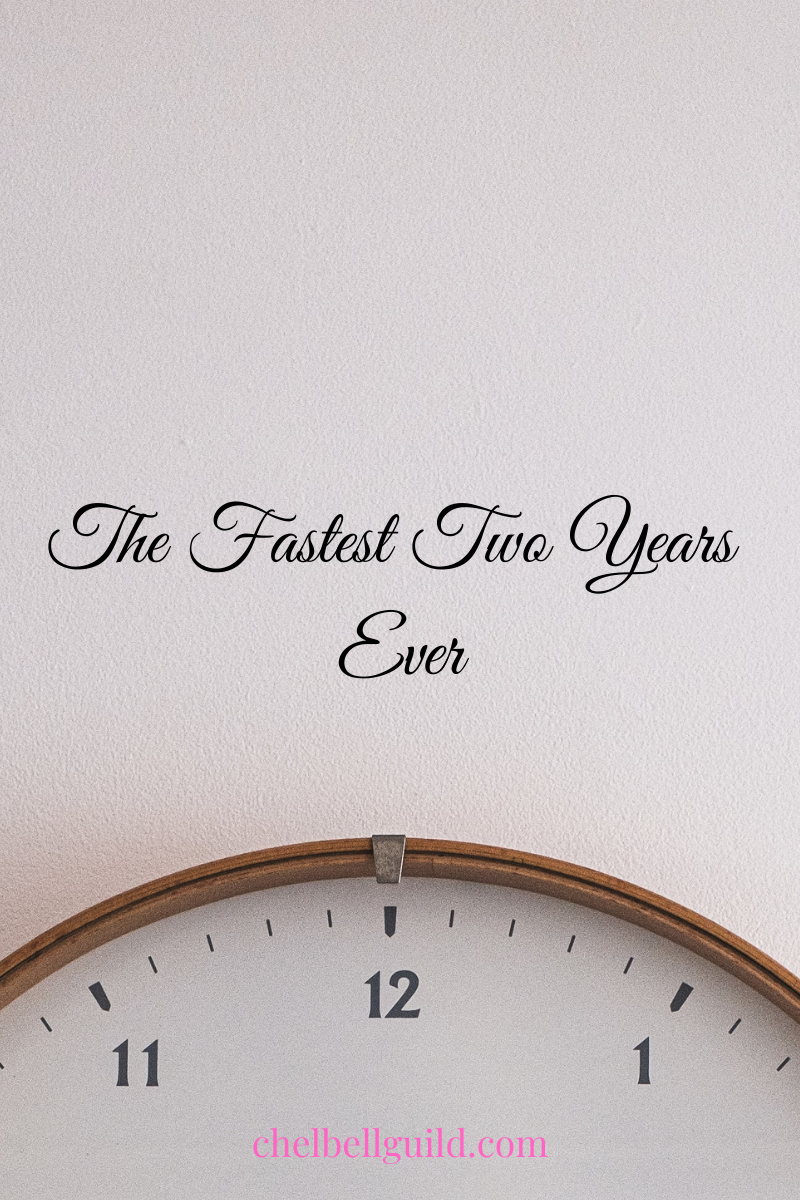 My family moves often for work, but we're hoping our upcoming move is the last one. That's right: after two and a half short years in South Florida, we're embarking on yet another cross-country relocation. Often it takes two years to feel settled, but this time, I really feel like we just got here.
When we moved to South Florida in 2018, we officially entered fast-forward mode. It wasn't just because the pace of life down here is naturally faster, either. There were trips back and forth to New Mexico to say goodbye to and to bury my mother. There were trips to Disney for "therapy." There were many trips within the state of Florida to see family. And then the work travel began for my husband, leaving me alone with our son while I struggled with some of my deepest grief, anxiety, and depression. He was in Dallas, or Paris, or New York every other month, which increased to every single month. Therapy (the real kind, not Disney) and a 14-week grief support group saved me, as did several amazing childcare providers.
If I'm being completely honest, this doesn't scratch the surface of our two years here. Truth is always stranger than fiction in my life. There were secrets revealed after my mother's death, there were loved ones stricken with critical illnesses, and there were codependent explosions. There were lifelong friendships abruptly ended, and newer friendships dissolved after infidelities. (Turns out, when you know someone's secrets, your mere presence is a haunting reminder of things they'd rather forget.) I want to tell you every nitty gritty detail, but my stories are also other people's stories. As Anne Lamott says, "If people wanted you to write warmly about them, they should have behaved better," but I'm far from innocent myself. For now, know that even when you think I'm oversharing, there's always so much more.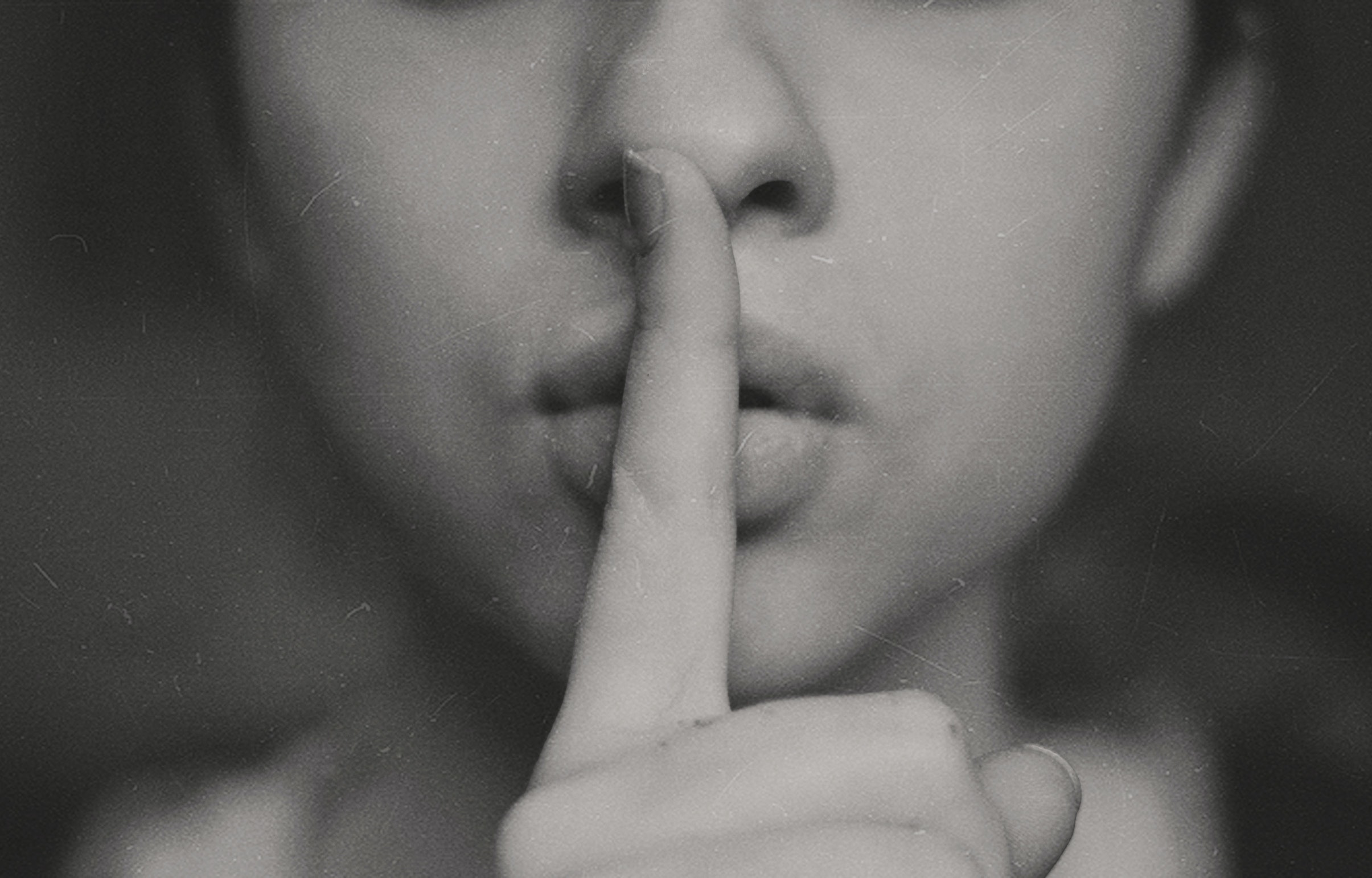 While all of this was going on, I kept my writing business afloat and in January 2020, I was invited to speak with a panel of women on creating the best vision for their lives in the year 2020 and beyond. Cue the sad trombone, but my speech about saying no more often in order to say yes to what we truly want was appropriate after all! The universe said no to many things for us in 2020 and that was a blessing in disguise for many (though this is not to make light of any of the major losses suffered by anyone).
While things came to a screeching halt, our family benefited from having more time together and I've heard our story echoed in others. We felt simultaneously trapped by the situation (by our home that didn't have a designated space for work or homeschool or any private outdoor space whatsoever; by our inability to finally do all of that traveling we said we would do in 2020; by our lack of extended family support since many minimized the pandemic if they believed it was real at all) and utterly freed by the situation (by our sudden lack of expectations, obligations, and in some cases, deadlines; by the unexpected financial windfall that came from not having to commute and by cutting out our son's extracurricular activities; by homeschooling completely untethered to any schedule or establishment). Research has proven that people are happier when they are given fewer choices. The American way is having every opportunity under the sun, but sometimes, it's just easier to make a decision when there are fewer options.
Side note: I know how incredibly #blessed we are. Nothing I'm sharing here is meant to be a complaint, rather a summary of our experience, which may be relatable to some.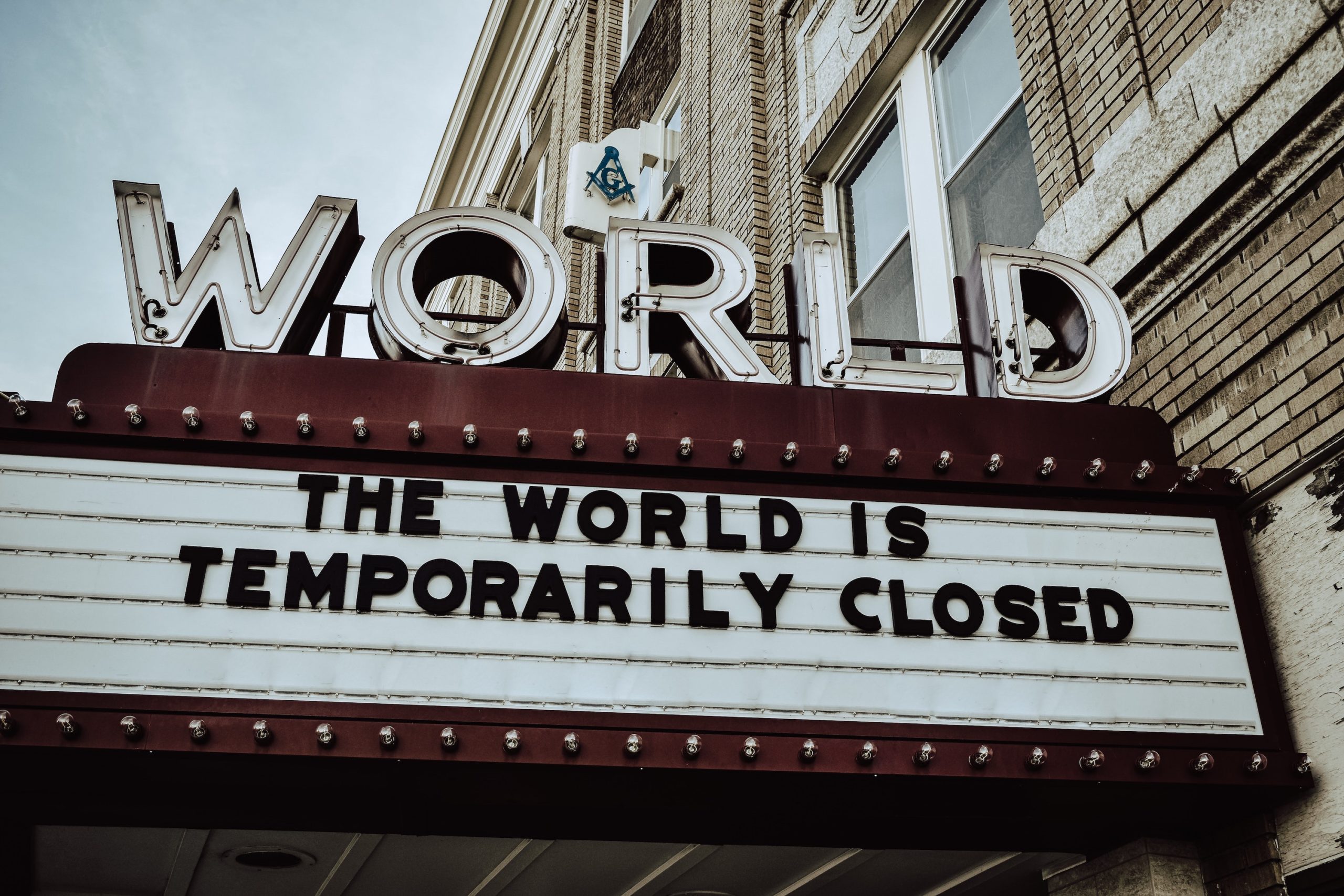 The discussion of relocating for work had been brought up a year before the pandemic hit, and so began our life in limbo. Would we be staying or going? What was worth doing? What was permanent? After our move to Florida and losing my mom, I still hadn't found my footing and was craving solid ground. I wanted to nest. I wanted things to be predictable and stable (It's a lifelong goal. Some people crave excitement, but I find I'm able to be free and spontaneous when I'm not constantly putting out fires.) When you spend your time thinking things will be the way you want at some point in the future, you're not exactly living in the present moment. In some ways, the pause of the pandemic allowed me to be as present as it gets.
Life has to go on, albeit differently than before. After agonizing over the decision, we accepted the offer when it was made. We decided that it was something we could do safely physically, emotionally, and financially…because this enneagram 6 doesn't leave any stone unturned. My "type" is known for being risk averse, and sometimes I feel like a turtle in her shell, never moving fast enough or making enough progress and I turn down an awful lot of invitations in favor of my private sanctuary. (I like my own company. Can I get an amen?) But when I look at my adult life, I've taken countless, big risks.
Just before the pandemic I lost one of my best friends and at her funeral, one of the speakers recounted how whenever she was invited to join in on a new adventure, she would respond, "Yes, let's!" I heard her voice in my head and knew it was time to take this leap of faith.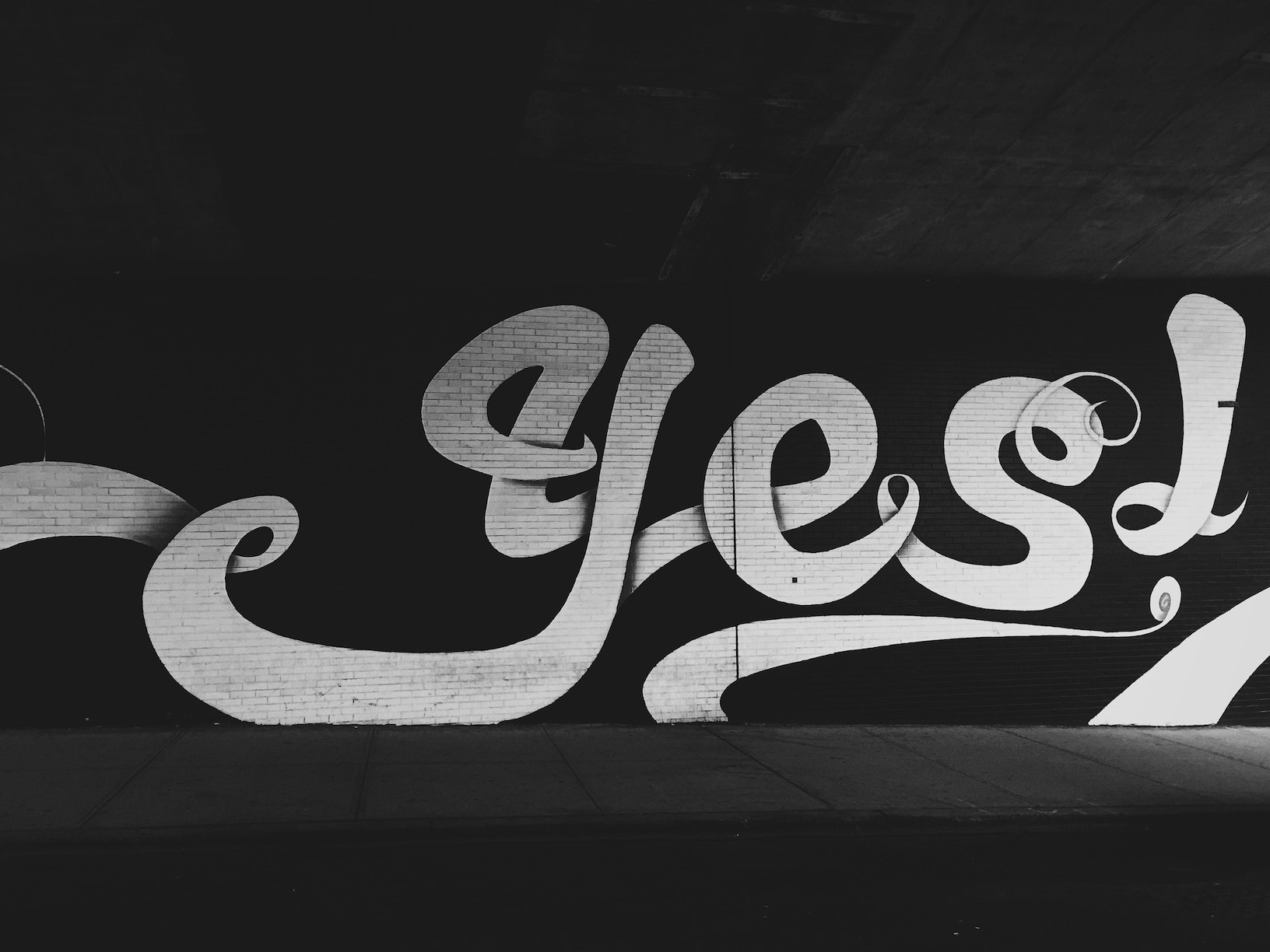 As with all of our moves, this one is bittersweet for many reasons. By now, you know I can't let a chapter close without processing it. While my mother was terminally ill, it was impossible to predict an expiration date. Had I known she would die so quickly after moving into a nursing home, I would have stayed with her till the end. We bereft always think there's more we could have done, but I'm trying to turn these feelings into lessons and just try to do better for my father. Having lost one parent, the spotlight is always on the other, no matter how healthy they are. The reality is that I could die first and that he could have 40 years left! And then there are the new friends who lifted us up and gave us a sense of community when we felt isolated. It is always hard to leave them, but I'm so thankful for my patchwork quilt of friends, ones I never would have met had it not been for being in the right city at the right time.
I always thought that if I had to live in Florida again, I would want to live in South Florida. I went to college and made some of my favorite memories here. I knew it to be multicultural, full of art and people of all ages. While we did a lot here in a short amount of time, there were limitations I hadn't considered. This time around may have been a blip on the radar, but had it not been for this move, I don't know how I would have navigated my final visit with my mother. That alone was worth it.
And now, a toast to the next chapter. To be continued…