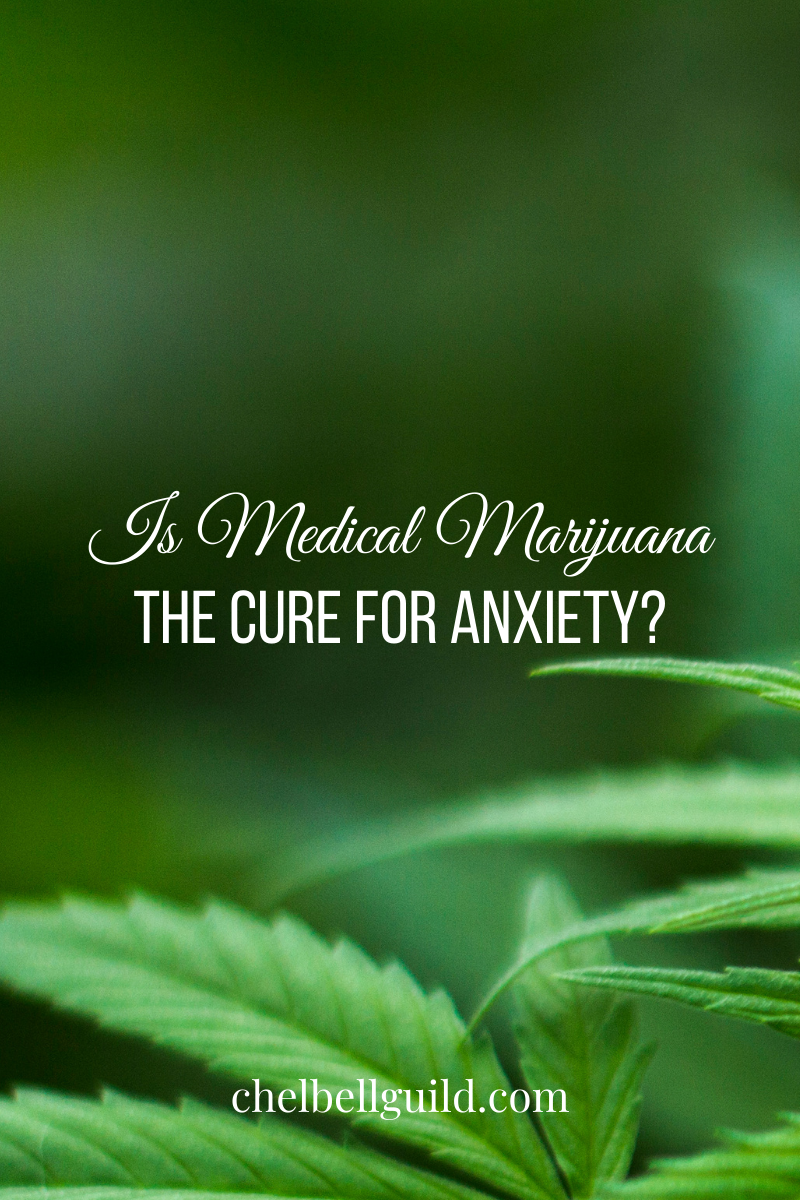 Marijuana and anxiety seem to go hand-in-hand, so I wanted to find out if weed can actually help or if it's all just smoke and mirrors (#sorrynotsorry). Nervous by Nature is usually embarrassing and funny (even if I'm only laughing at myself), but this episode is all business.
If you imagine a Cheech and Chong movie when you think of marijuana, it's time you upgrade your thinking. Turns out, pot really does interact with our neurotransmitters, but the answer isn't to simply score a dime bag and light up. 
In Season 1, Episode 6 I chat with one of my sisters who works at a dispensary and counsels clients every day. We talk about why marijuana might help with anxiety, situations when it won't help, what is involved in the process of getting a medical marijuana card and how to know what to buy once you do have card. 
Listen to Nervous by Nature on Spotify, or anywhere you get your podcasts.
Do you have anxiety in any of its forms? Let's trade stories! Comment below or find me on social media (@chelbellguild).