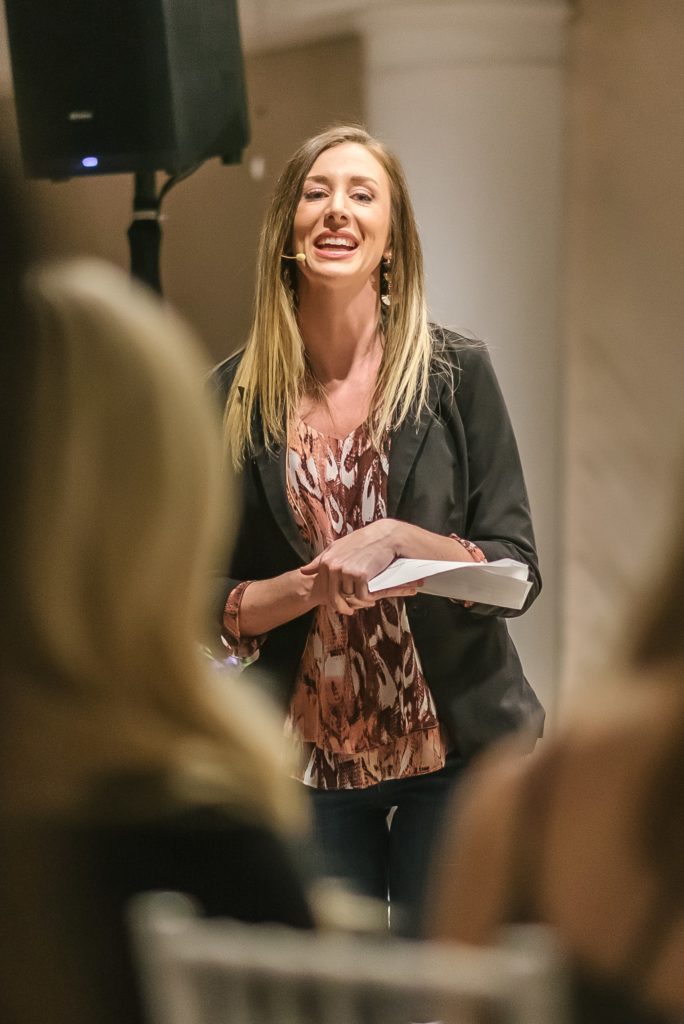 Thank you so much for checking out my corner of the virtual world! I love storytelling in all forms: I'm a writer, a ghostwriter, a speaker, and I have a YouTube web series called From Here to There. 
I'm a conscious consumer who digs civic engagement, nature, and really weird art.
I know mentors save lives, dysfunctional cycles can be broken, and regret is a normal and healthy part of the human experience. The older I get, the better life gets (and if it hasn't been your experience already, it can be). It's never too late. In fact, in many ways, it's better late.
I'm a nomad who's lived all over the state of Florida, spent a couple of years in New Mexico, a few more in metro Detroit, before settling in the New York City area.
I have a Bachelor's Degree in Communication minoring in Psychology, with particular emphasis on intercultural communication. In other words, I like to figure out why we communicate the way we do and how we can do better.
In the past, I've worked for WINK News (the CBS affiliate in Southwest Florida) and contributed to Charlotte Sun, WGCU's Expressions magazine, Detroit Moms Blog, Sunny Sweet Days, and Kelly's Reality among others.
Need a karmic boost? My fav non-profits are Women for Women International, Save the Children, Kiva, the Navajo Water Project, the American Civil Liberties Union, and the National Organization for Women.
Find me on social media as @chelbellguild (@chelbellguildwriter on Facebook) or send an email to chelbellguild@gmail.com.