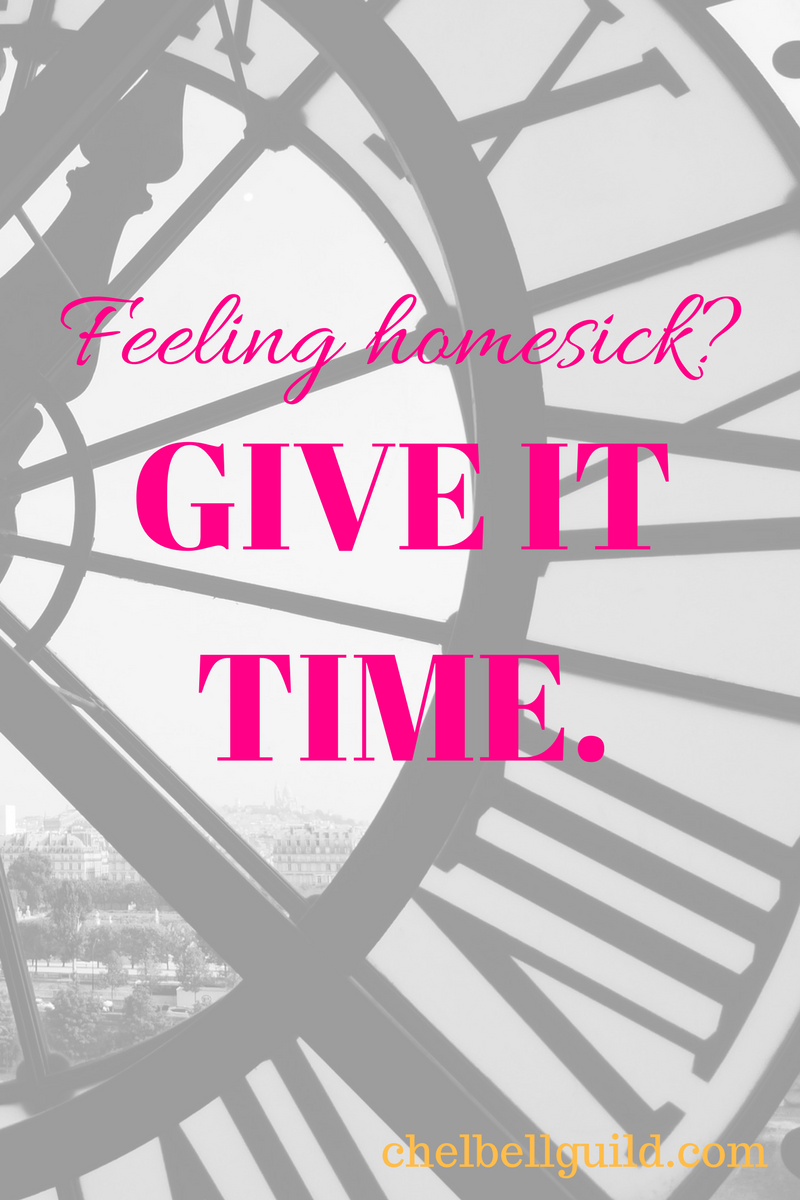 You didn't think you'd read about a family's major relocation to an unknown land without reading about homesickness did you? Before we all don those rose-colored glasses about any of our hometowns, my advice to my fellow new-kids-in-town is to give it time.
Ahead of the holidays, my little family traveled back to our hometown for the first time since relocating in early 2016. Late fall and winter are the only times to visit Florida, unless you want to drown in your own sweat. It's because of the winter weather that so many people consider the state to be paradise, and given the harsh climate many visitors return to, it's also the biggest reason snow birds set up shop there for part of the year, driving the locals crazy as they try to impose their Northern ways.
We had a whirlwind visit, rushing here and there to see all three sets of extended families, driving an hour north to pick up my daughter, and making sure to see a few friends as well. We weren't able to do everything we would have liked and we can't foresee a visit again for a long time due to scheduling conflicts and the almighty dollar. However, the ability to see so many familiar faces in such a beautiful climate made it difficult to return to our regularly scheduled programing, back where a foot of snow would soon blanket the land.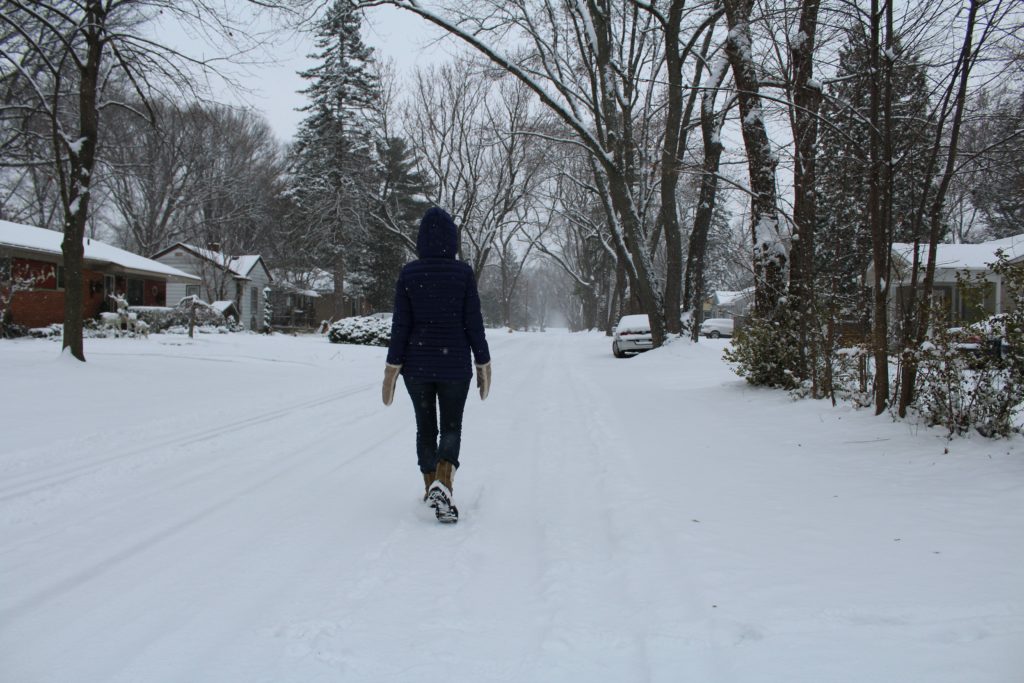 I knew my husband and I would again be on our own with our toddler son for long stretches of time, with no breaks unless they are paid for, no well-established friends, and no family. And especially heading into the holidays and the snow, it was a bleak realization. These were, of course, negative factors we considered when making the life-changing decision to move in the first place. I thought there were more people out there (maybe friends in the TV industry) who have moved with kids, who decided to take a leap of faith and go where they would be without familial support, but alas, it's super rare. While I promise it has all been worth these sacrifices, it doesn't make them any easier to deal with on the regular. I console myself by thinking of all of the positive changes that never would have happened had we stayed in Florida, and that through our vacations we can actually enjoy Florida like the rest of the country does. (Living and visiting the state are two completely different animals.) And I also take comfort in knowing that nothing lasts forever: We may be here two years or 20, and regardless, the feeling won't last forever.
Long ago, my mother read that people need to give any new place a solid year before deciding to leave it, whether it's college, the military, a relocation for work, or any other new setting. This has always stuck with me, and I've made many moves. I've also thought back to times I haven't followed this advice. I should have stayed put at Florida Atlantic University. I should have found a way to stay in New Mexico, perhaps by attending UNM and reaping the benefits of financial aid. But there I go shoulding on myself and I digress.  The point is that time flies, but when we're feeling the slightest bit melancholy, it crawls.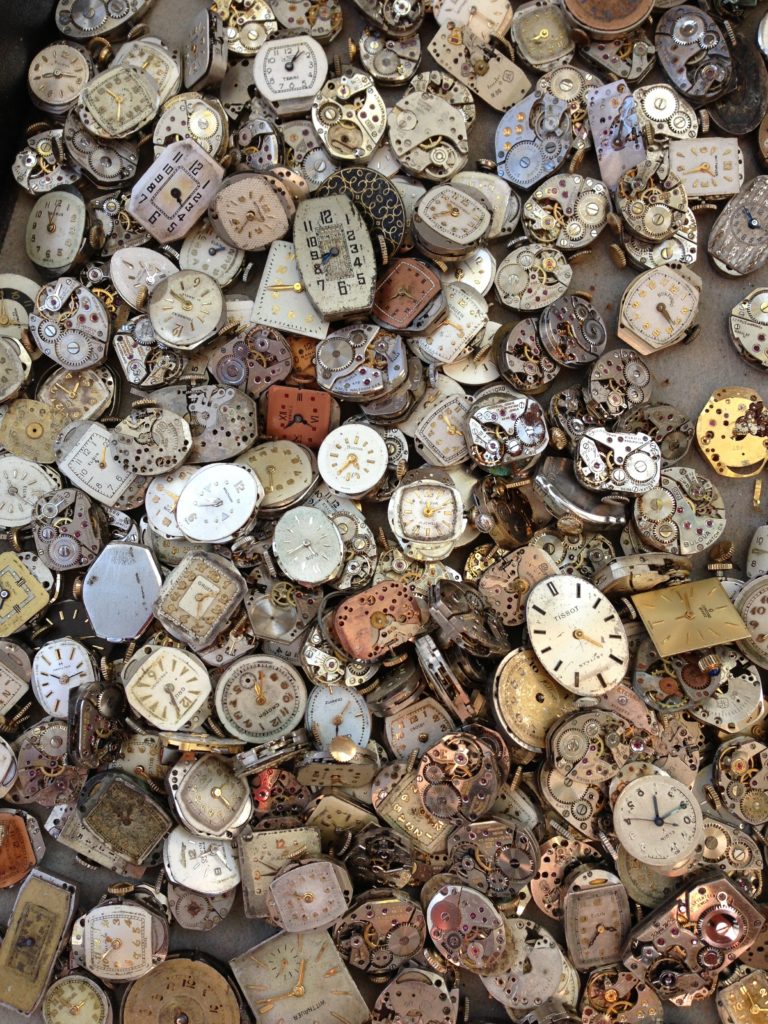 We aren't throwing in the towel. After all, we bought a house and still haven't paid off the debt incurred by moving up here in the first place! But more importantly, we do like being here, we don't regret our decision, and my husband really does love the job that brought us here in the first place. This has and continues to be an adventure we don't regret taking.
I know SO MANY people who have felt similarly to what I've described here. Basically, we all get homesick and crave familiarity. Change is hard, but of the people who gave in to their emotions, most (including me) wished they hadn't. If you're in the same boat, give it time. Explore your new surroundings, so that if you do leave, you can say you made the most of your time there.
When have you felt homesick and stayed the course anyway?