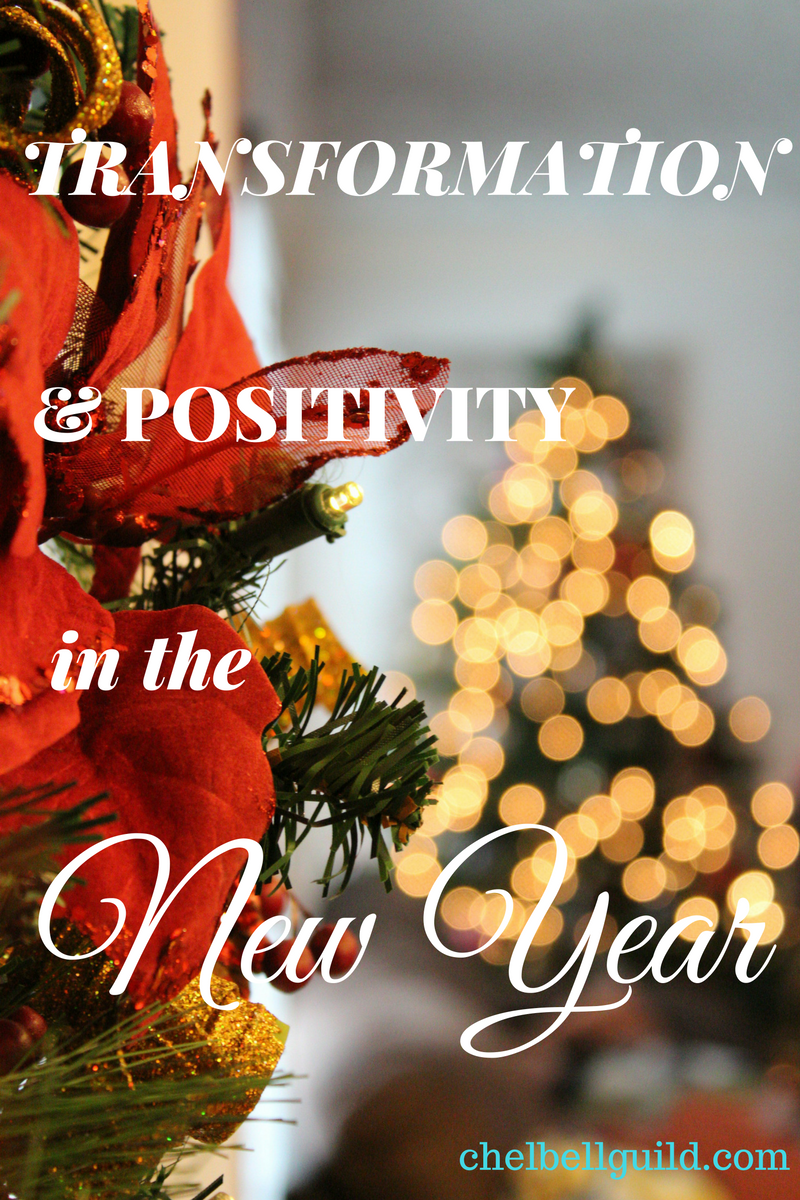 OMG! It happened! It's here: 2017. For many, 2016 was a long, arduous year, but my household didn't have time to come up for air. The months flew by. I clearly remember this time last year, living in my old house in Florida, knowing our family was about to decide where to relocate, and the future was something I couldn't predict. There were so many positive and negative stressors ahead of us. What followed moved in fast forward…It was quite possibly the fastest year of my life. Every month, we were moving, traveling or entertaining guests. There were terrifying diagnoses, and surgeries and treatment recoveries all around. There were also births and weddings and so many transformative adventures! While I don't want every year to pass me by so quickly, it really was an incredible one.
And now it's time to process all of that shit. If we don't take time to accept changes (good and bad), they catch up to us in unhealthy ways. These days, I am often genuinely happy and it's all I can talk about. It's not a show I'm putting on. It's real. I cannot believe how vastly improved my life is now from what it was. I worked my ass off to get it, and I happen to believe the more positivity you put into the world, the more you'll get.
But here's what I want you to know about me: my life is not now, nor has it ever been perfect. I am a product of real family dysfunction, sometimes of my own making. Often it's hard for me to wrap my head around what others consider to be problems, having crystal clear memories of traumatic events that happened in my own life. I have to fight the urge to mentally live in survival mode when it comes to money or safety because it was my life for so long. It's like I have to shake myself and say, "Wake up. You were only dreaming. You're OK."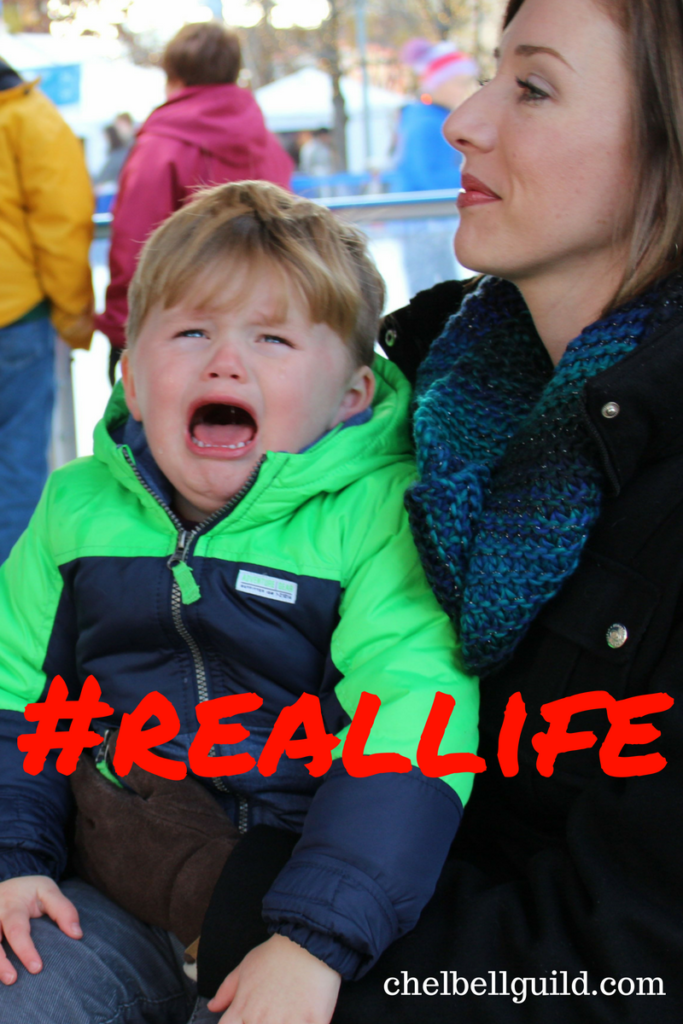 Also, like many Americans, I have health issues that flare up with stress, so keeping my mind right isn't a choice I can let slide. This includes both physical and mental health issues, and neither is anything to be ashamed of. Parenting a toddler isn't always a cake walk, either. Parenting a teenager, I dare say, never is. I don't get a whole lot of sleep. There are days I cry because the dog pissed on the rug for the third time or there's too much ice on the ground outside and I don't know how the Hell I am supposed to get through three more months of a Michigan winter…and then I call my shrink because I recognize that I am probably more upset because my mother has cancer and not really because my elderly Chihuahua is stubborn and likely has dementia…
I am, however, damn proud of the life I have built for myself and don't feel that I should stifle my happiness due to concerns of what others might think. It's true that some people will only share the best moments of their lives with the interwebs, and are maybe seeking validation, showing only where they have met the world's standards of success. Often, you'll find me makeup-less, or talking about my struggles with HPV, poking fun at my own IBS, or putting together an embarrassing YouTube video on the oh-so-glamorous life of a mom. But I'm an optimist, who also happens to be a humanist, so when I share something negative, it's usually in regards to a big issue that we as a society need to put more energy toward. Sorry, but I can't spend a lot of time on my own negative shit. I know it won't do me any good and I can clearly see where it doesn't do some of my Facebook friends any good.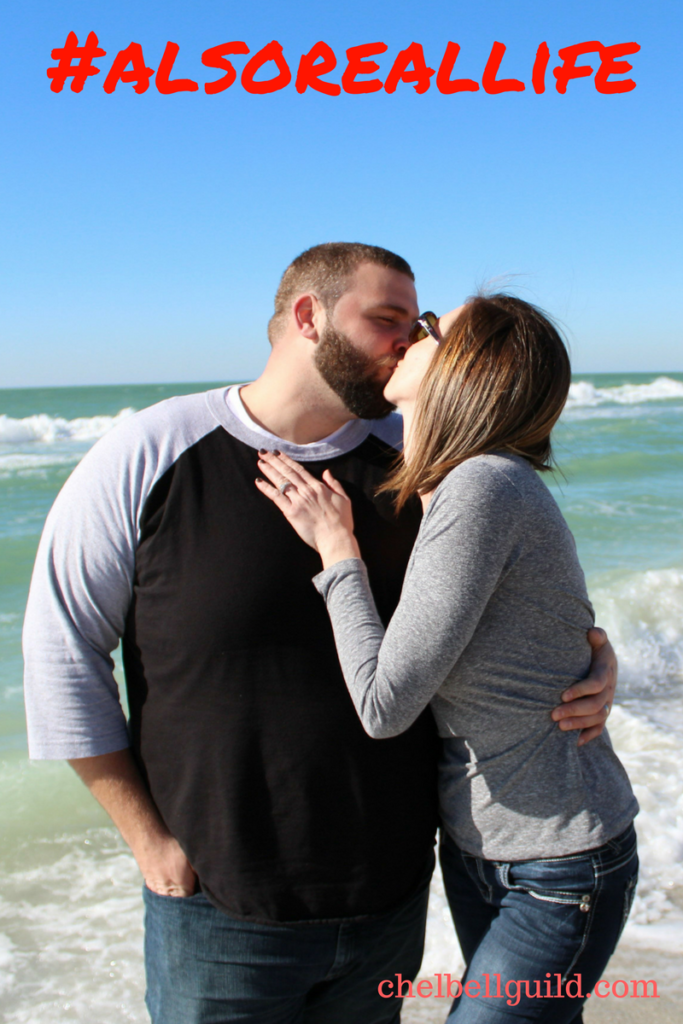 Positivity can exist even if things are not OK. My hope for the New Year is that we can all process our lives, and transform into whatever we're intended to be. How many times do we have to hear "life is short?" If you're not happy, change. It really is that simple, but sometimes we need a kick in the pants to get it. Need inspiration? Check out the Holstee Manifesto. It's been my guide to living since 2012, and that's when everything began to shift. How will you be counting your blessings and taking stock of your own life in the coming year?